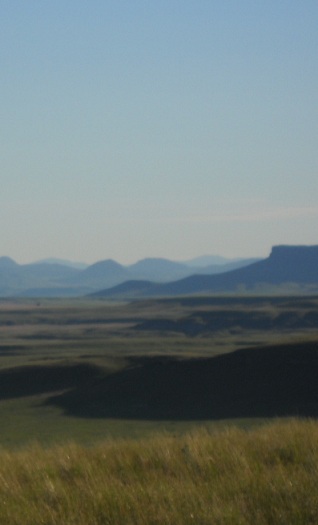 Dear Universe,
Thank you for giving me the opportunity to write this book.
With grateful tears and a happy, excited heart…
Love,
Jesse
Tags: in search of self, life, love
This entry was posted on Thursday, August 4th, 2011 at 9:50 am and is filed under Random Observations, Seeing My Path. You can follow any comments to this entry through the RSS 2.0 feed. You can leave a comment, or trackback from your own site.