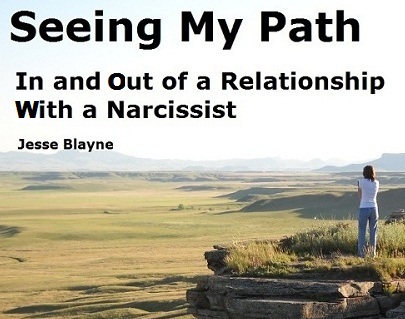 We ran out of Fritos.
Now we're on to a 3-layered, sinfully dark chocolate cake.  The layers are filled with chocolate flavored mascarpone cheese. I'll cut you a thin slice because it's so rich.
We're celebrating the 2nd birthday of the blog and the release of my first e-book!
I know!  I said I was going to write this book.
I did it!
This book is all new content!
There's nothing quite like setting a goal, realizing a dream and having Will and Jenny by my side telling me how proud they are.
__________
You can link to Seeing My Path to read a little about the book, or you can click under the image on the sidebar.
___________
I'm going to eat some more cake, pat myself on the back, and smother my kids a bit.
I'll be back here to reply to some comments and write another post.  Soon.
In the meantime, thank you all for encouraging me on the book.  Thank you for visiting this site and hanging out with us.  Thank you for your compassion and wise words.
I am blessed to have you touch my life.
Pass the cake!
Tags: child of narcissist, divorce, humor, in search of self, narcissism, narcissist behavior, narcissistic behavior, NPD, Parenting, survive