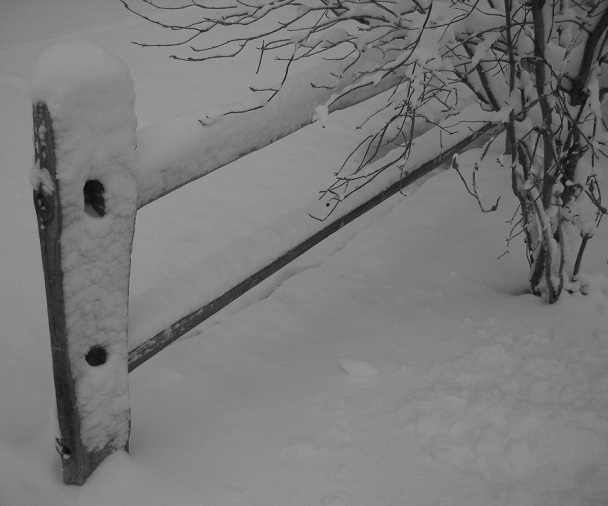 Three bags, nine days, and no laptop.
We're headed off for another adventure.
Jenny has packed her favorite Barbie, a new floppy sun hat, a swim suit and sundresses.
Will is taking his skateboard.  I'm concerned he might try to sneak Nina in at the last minute.
I'm packing Sophie's World by Jostein Gaarder.  I've had it for a long while.  Something tells me it's time to read it.
The kids plan to go horseback riding, golfing, swimming, hiking and skating.  They hope to hang with a mom who doesn't have her nose in a laptop.  I'm going to make sure that happens.
I also plan to walk, read, swim, write in a spiral notebook, and pretend to hit a little white ball with a metal stick and try to avoid saying bad words while doing so.
As I write this post, it is snowing, and that means our timing couldn't be more perfect.  I got to shovel walks this morning, and soon we'll be boarding a plane to head south – another example of the good being better because of the bad. ;)
If you leave a comment on the blog while I'm away, please know that I'll reply when I return.
I'll miss you all.
Happy Spring.
;)
Tags: a girl can dream, cuz I am Woman, Parenting