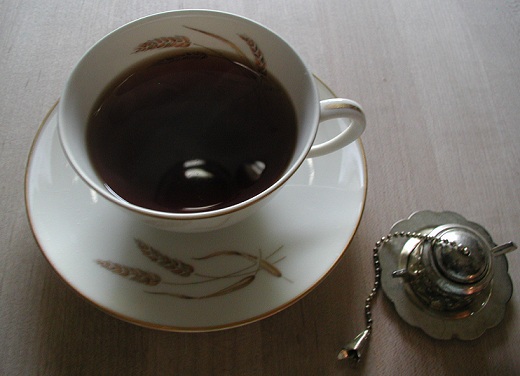 The rainy grey skies gave her permission to sink into the couch.
Leaks were collecting in metal bowls that ran the length of the soggy carpet.  She had lined the bowls with paper towels to mute the ping ping as the drips accelerated.
The ping pings soon turned to sploosh splooshes.
The kids would be gone for four hours.
The basket next to the fire was stocked with wood. The fire peaked at her through the glass, giving her its permission.
There were 23 pages left to read in the Robert Parker Mystery.  An opened bag of Peanut M & Ms waited for her in the pantry.  Both remotes were within arm's reach.
The cat was navigating the metal bowls on her way to the couch.
She needed a time out.
She deserved this.
She had earned this.
__________
There would be no licking of wounds.  They had all but healed.
There would be no counting of dashed hopes.  She'd long since lost count.
The last of the laundry had been folded.  The kitchen sink was almost empty of dirty dishes.  Emails had been answered. Voice mail could wait.  School lists were ready for the next day.
Nothing was as urgent as her need for gentleness and self-care.
Tomorrow she would wake with a purpose.  She'd greet the day with renewed energy and a more positive attitude.  The sun would remind her that there is a new bright future to get excited about.
The leaks would dry up.  She'd haul in more firewood.  She'd make the lunches, help with math and let the cat out.
But right now…  she would watch a movie and maybe finish a book at the same time.  She'd pull the blanket up to her chin while the tea steeped.
For right now, the world could go on without her.
Tags: a girl can dream, cuz I am Woman, in search of self, life, survive