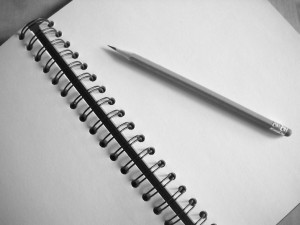 This isn't a bullet-point list of the ten proven steps you can take – tonight – to please your narcissist.

This isn't the CliffsNotes Guide to convincing your counselor of your spouse's NPD.
This isn't the ultimate guide to finding an attorney who believes you when you try to convince her that your spouse's charm is a ruse, and that he'll take you to the cleaners, and trample his own kids on the way to the bank.
This isn't the long-awaited recipe for a homeopathic remedy that you slip into your wife's coffee in the morning in hopes she'll come home, wrap you in her arms, apologize for treating you poorly, and promise to make you the priority you deserve to be.
This isn't the iPhone app that supplies the snarky comebacks you wish you were quick enough to come up with to say to the narcissist in the next cubicle.
This isn't the porthole to the oracle that – if you believe enough, pray enough and hope enough – reveals the magic incantation that you chant every night to make the next day survivable.
There is no magic.
There aren't any helpful bullet points to memorize.
There isn't a miracle potion to open his eyes to his disorder.
You cannot improve yourself enough to please them.
You cannot bend over backwards any more than you already have.
You ought to consider preserving any semblance of health that you still possess.
You can limit contact with the person in the next cubicle, your aunt or your brother-in-law.
You can reach out to others who are experienced in dealing with narcissism.
Many of us have made the choice to leave.
Tags: divorce, in search of self, narcissism, narcissist behavior, narcissistic behavior, NPD, survive