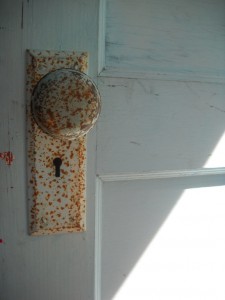 When one door closes, another opens;
but we often look so long and so regretfully
upon the closed door that we do not see
the one which has opened for us.
– Alexander Graham Bell
Tags: cuz I am Woman, in search of self
This entry was posted on Friday, August 31st, 2012 at 8:42 am and is filed under Moving On, Quotes. You can follow any comments to this entry through the RSS 2.0 feed. You can leave a comment, or trackback from your own site.