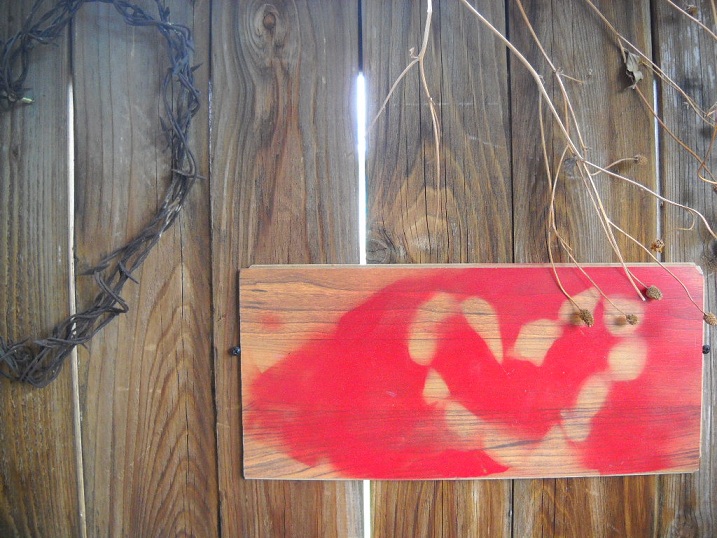 "You should have used a brush instead of spray paint."
"Honey, that's not what a horse looks like. Let me show you how to draw a horse correctly.  And shouldn't the trees have green leaves instead of purple?"
"The rice needs more soy, but other than that it's decent."
"I know you are the one with the degree in marketing, but is that the correct font for that mailer?"
"Let me proofread that.  You usually miss something."
"Well, at least the birthday cake tastes good."
"Sweetie, you shouldn't wear boots.  This isn't the place to wear boots."
__________
Narcissists deliver criticisms every chance they get.  Sometimes the criticism is a veiled compliment, as in the example about the birthday cake.
Most often, they say something is okay, but……
There's always the but.
They can never leave well-enough alone, because nothing is good enough until they've added something or taken something away.
They have to put their stamp on everything, and in order to do that, they first must point out what you've done incorrectly.
Conversely, if they aren't attempting to put their stamp on something, it's because they aren't remotely interested.  This applies to anything involving children – homework, extra-curricular activities, sports or lessons.  That domain belongs to the other parent because the narcissist can't be bothered with trivialities – like the raising of children.
__________
When you take that deep breath and summon the courage to tell them that their criticisms hurt your feelings, they'll be stunned.   "But I thought I was helping.  Don't you want to know how to make the best fried rice?  Doesn't she need to know that leaves are always purple?  I'm simply helping you to be your best.  It's unfortunate that you misunderstood."
 __________
It's good to remember that those criticisms are about them.
Forge ahead.
Draw purple leaves.
Wear the boots.
It's about them.  It's not about you.
It never is.
Tags: child of narcissist, front lines, narcissism, narcissist behavior, narcissistic behavior, NPD, survive