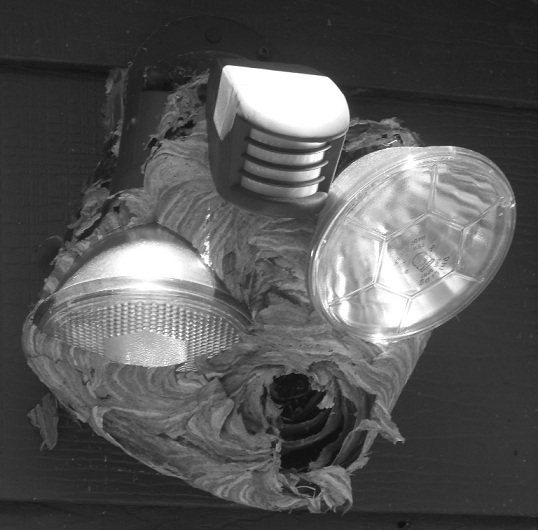 You could make a conscious choice to give up on pursuing your dreams, your goals and your passions.
You could end relationships with best friends from college, family members and the women in your book club.
You could always eat at her favorite restaurant, wear your hair the way he likes, decorate your house to please her, cook only his favorite meals, and forget that you ever had preferences of your own.
You could have conversations where you do all the listening and never get to speak of what is on your mind or in your heart.
You could sit on pins and needles all day long, waiting for the sound of his car in the drive, and wonder if the house is clean enough or if you folded his laundry correctly.
You could end every telephone call with her by hanging up the phone and saying to no one in particular, "I'm fine, thanks for asking."
You could sit there and listen to every criticism about what you are doing wrong, what you have failed to do, or what you will never get right.
You could plan the dinner for your silver anniversary – make the reservation at his favorite restaurant, call his friends, wear the dress that he picked out – and beat yourself up for having lost yourself along the way.
You could stand by while he relentlessly picks at the children, telling them they'll never measure up, that they'll never be good enough and that they are an embarrassment to him.
You could make excuses to your kids about why mommy says the things she does, and that she doesn't really mean to hurt their feelings.
You could develop a tolerance for all the stings, jabs, and insults.
You could sip coffee at the kitchen table, every morning for 30 years, hoping he'll change.
You could facilitate another life at the expense of your own.
Or you could lead the life that only you were meant to lead.
Your mission, should to choose to accept it, is to try to relate to a narcissist without losing yourself in the process.
Tags: child of narcissist, divorce, in search of self, marriage, narcissism, narcissist behavior, narcissistic behavior, NPD, proactive, survive