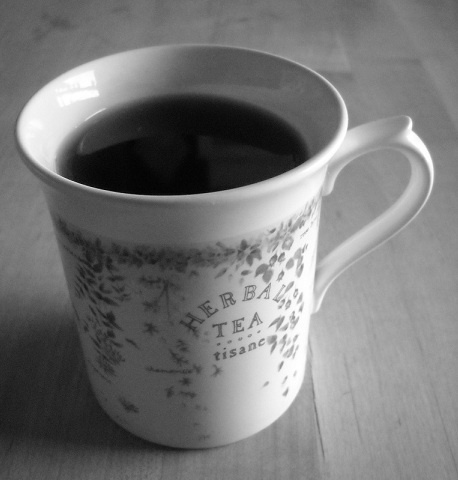 In Survivor Support, I will call your attention to a new commenter who reaches out to us for encouragement or guidance or a compassionate ear.
We have created a most healthy group of wise individuals who send positive ripples out whenever needed.
It's time to send more ripples.
Survivors and Thrivers, please see Kristin's comment on this post.
Thanks,
Jesse
Tags: child of narcissist, communication, divorce, encouragement, front lines, narcissism, narcissist behavior, narcissistic behavior, NPD, Parenting, proactive, support, survive