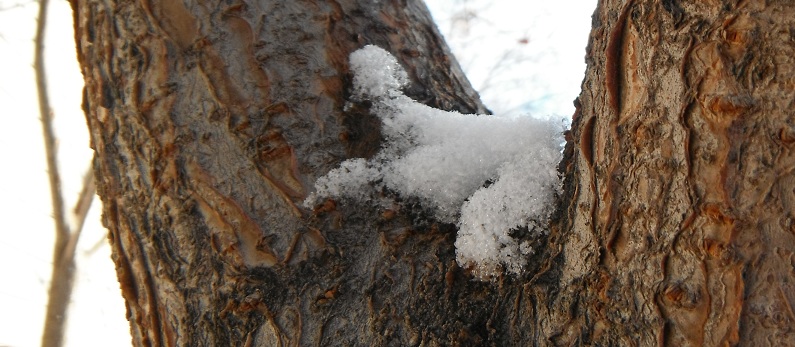 She'd filed herself down so much, she hardly recognized herself, but then not seeing herself made it easier to focus on him and his needs.
He needed the house to look perfect.  He needed the car to stay clean.  He needed the lawn to be mowed in a certain pattern.  He needed their weekends to be full of the kinds of activities that fit the image he was trying to portray.
She would cook meals that met with his approval.  She kept a list of his suggestions as to how she could better prepare his favorites.
She'd fold the towels just so as they watched his favorite shows on TV.
If she tried to read a magazine while the TV was on, he'd make fun of her taste in magazines.  Mostly she sat quietly on the other end of the couch and watched shows she couldn't care less about.
She spent the weekends following him on his outdoor adventures.  She was slow to wonder why he never hiked or rafted or skied with friends.
It didn't occur to her that her spark was being snuffed out.
She'd long since forgotten to think of herself.
If doubts bubbled to the surface – the ones that said, "This doesn't feel good.  There should be room for you in this relationship.  Speak up." – she'd rationalize.  She'd remind herself that his house was warm.  She had company in the evenings after work, someone to have a meal with, someone to check with before making plans.  Not that she made any plans.  That was his domain.
She stayed because she'd grown accustomed to this version of a life.  She'd gotten used to orbiting around him – around his demands.
She was a supporting actress in his movie – his life.   The pay sucked, but she didn't have the time to consider starring in her own movie.
If someone dared point out his controlling nature, she would have defended him.  She'd say, "He has specific tastes.  Things run more smoothly around here when we do things his way.  When he's happy, I'm happy."  But they wouldn't comment on his controlling nature because they didn't see him as controlling.  They saw him as charming and ingratiating.  She'd been told that they made the perfect couple.  They looked like they belonged together.  He said as much.
She was the only one who saw who he was at home.  If she was the only one to see his controlling side, maybe there was something in her that brought out his need to control.  And because she was an INFJ, she naturally worked harder at being what he needed in the hope that he would be that charming person at home.
It wasn't all bad.
She got positive reinforcement, hugs and appreciation from him.  When there was an audience, he'd put his arm around her and point out how lucky he was to have her.  When the house looked perfect, he'd grin and tell her she was the best.  When she hiked the scary trails, he'd tell her how proud he was.
She was slow to see that he liked her most when she was being who he wanted her to be.  She didn't get those hugs or grins when she'd slip up and be herself, but since that happened less and less, it wasn't a problem.
Complacency wears a disguise that looks a lot like comfort and security.  Seemingly comfortable months slip into years and the inevitable discussions of marriage ensue.
There was no need for him to propose.
Demonstrations of love were wasted when there wasn't an audience.
And so she planned a wedding.
To be continued…
Tags: front lines, in search of self, infj, marriage, narcissism, narcissist behavior, narcissistic behavior, NPD