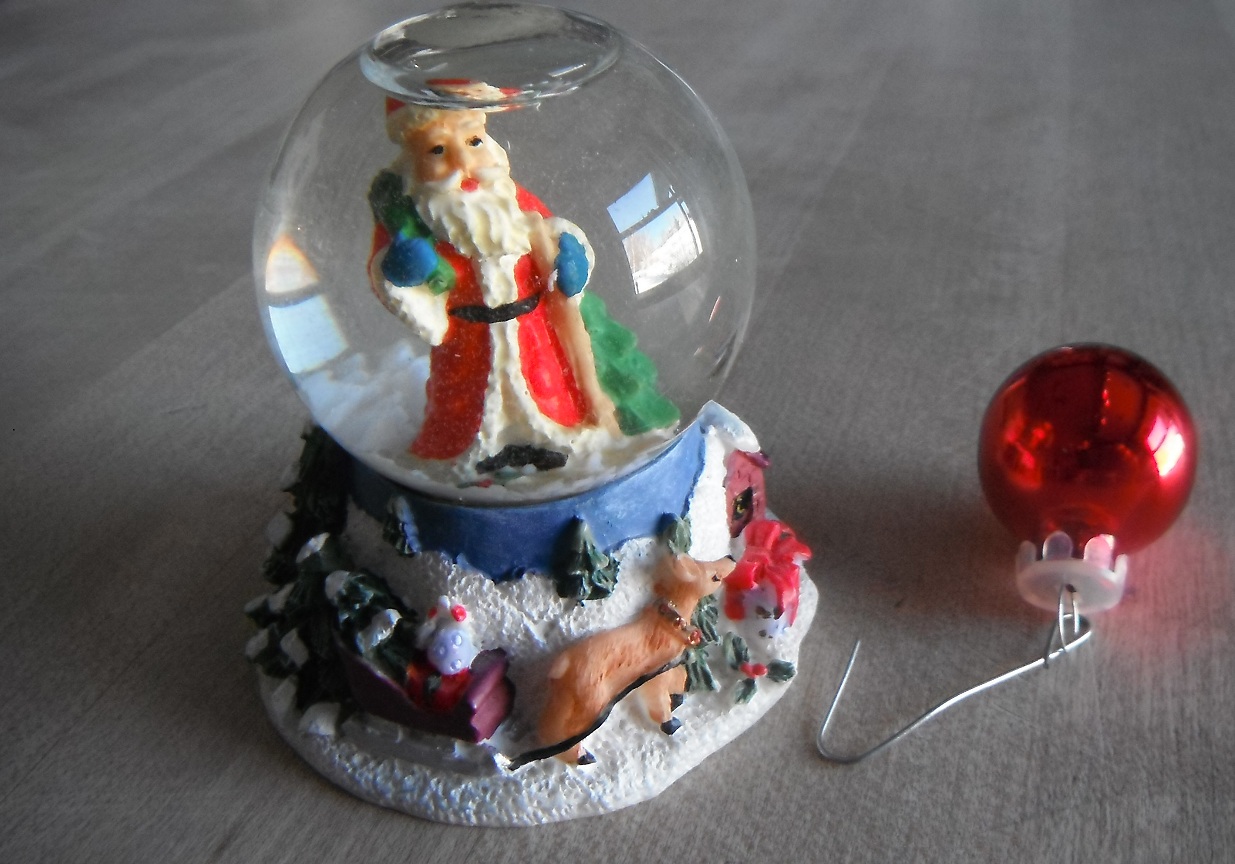 Ho Ho Ho!
It's been a crazy year, hasn't it? And you have been SO good. More than that, my friend, you ARE good. Every part of you is good, from your deeds, to your thoughts, to your disagreements with your sister, to your spilled glasses of milk.
Yes! It's true. I'm here to tell you that no matter what you've been told, you are GOOD.
It's hard to tell sometimes, isn't it? Sometimes you get a look or a feeling from your dad or mom that leaves you thinking that you aren't measuring up. Well NOTHING could be further from the truth. See, when they give you that look, they are frustrated with who they are. That's right! They are mad at themselves. I know it sounds weird. I know it doesn't feel that way. I know it doesn't make sense that this big powerful adult is taking their frustrations out on you, but that's what they do. They can't help it.
I'll let you in on a little secret. You already know that I have two lists – the Naughty List and the Nice List. You've probably been worried that your name is on the Naughty List. Well, your name is on the Nice List – of course it is, Silly! I promise. My Naughty List contains all the names of the narcissistic parents.
That's right! That list has more names than I can count. You're probably thinking I'm gonna fill their stockings with coal, aren't you? Let me tell you, there isn't enough coal in this big old world to fill all those stockings. But even if there was, I couldn't bring myself to put coal in their stockings, even if they have been naughty.  And we all know that they have been really naughty.
You see, kids, I knew those narcissistic parents when they were little rascals, just like you are now. I knew them when they fought with their brother, put plastic snakes in their sister's bed, and pitched a fit when they weren't allowed to stay up late. I knew them before they turned naughty. I loved them then, and I love them now. You see, kids, they haven't had it easy either. They didn't have the kind of childhood that you wish you could have. They had it rough, too. I'm the guy that sees the kernel of good in everyone.  And, yes, I still see their tiny, hard-to-find good kernels, even if they can't see it for themselves.
That's why I can't give them coal for Christmas.
It might not sound fair to you, and I'm sorry about that. I'm all about love and kindness and understanding, even when it seems like your dad is really naughty and your mom doesn't deserve love, or kindness or understanding.
But I do have a special gift for you this year. It's a little hard to wrap. It won't fit in a stocking, but it will fit in your pocket. It's too big to put under the tree, but you can take it with you wherever you go. It never goes out of style, and it'll never lose its shine.
I'm giving you the sparkling crystal-clear knowledge that you are ALWAYS GOOD ENOUGH – just the way you are.
Save me some cookies.
Love,
Santa
p.s.  Some of you savvy older children of narcissists are realizing that the sparkling knowledge of your goodness has been in you all along, but it's been buried under the baggage of your childhood.  Dig it out, polish it up, and remind yourself every day.
For you younger kids of narcissists, this present might seem kind of lame.  (Is that the word you kids are using these days?)  Anyway, you'll understand the importance of this gift when you get older.  In the meantime, I'm also giving you something from your list.  (I had NO idea Legos would still be this popular.)
Tags: a girl can dream, child of narcissist, encouragement, narcissism, narcissist behavior, narcissistic behavior, NPD, Parenting