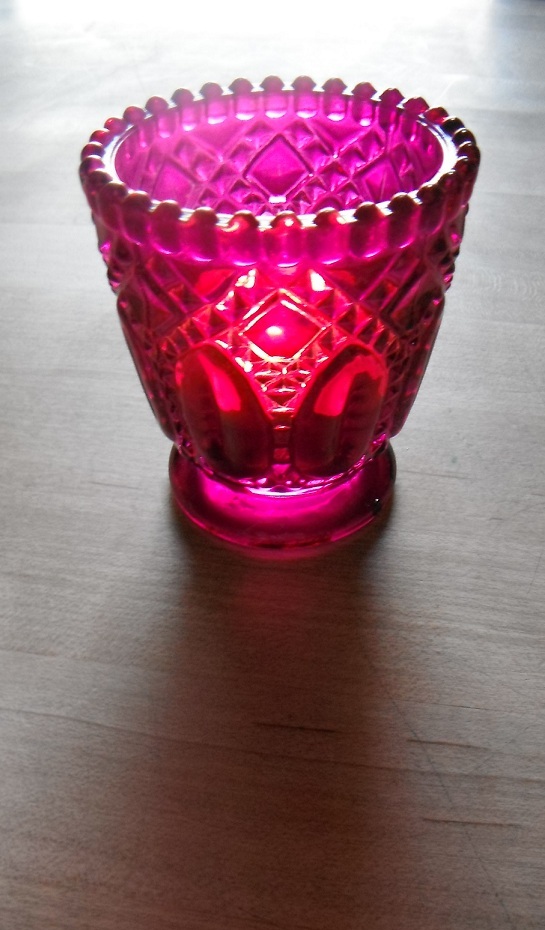 My wish for you is that you discover
a graceful way to get your needs met
and your feelings acknowledged
in this bright new year.
Love,
Jesse
Tags: a girl can dream, cuz I am Woman, encouragement, thriving
This entry was posted on Monday, December 30th, 2013 at 10:23 am and is filed under Postcards From a Thriver, Survivor Support. You can follow any comments to this entry through the RSS 2.0 feed. You can leave a comment, or trackback from your own site.