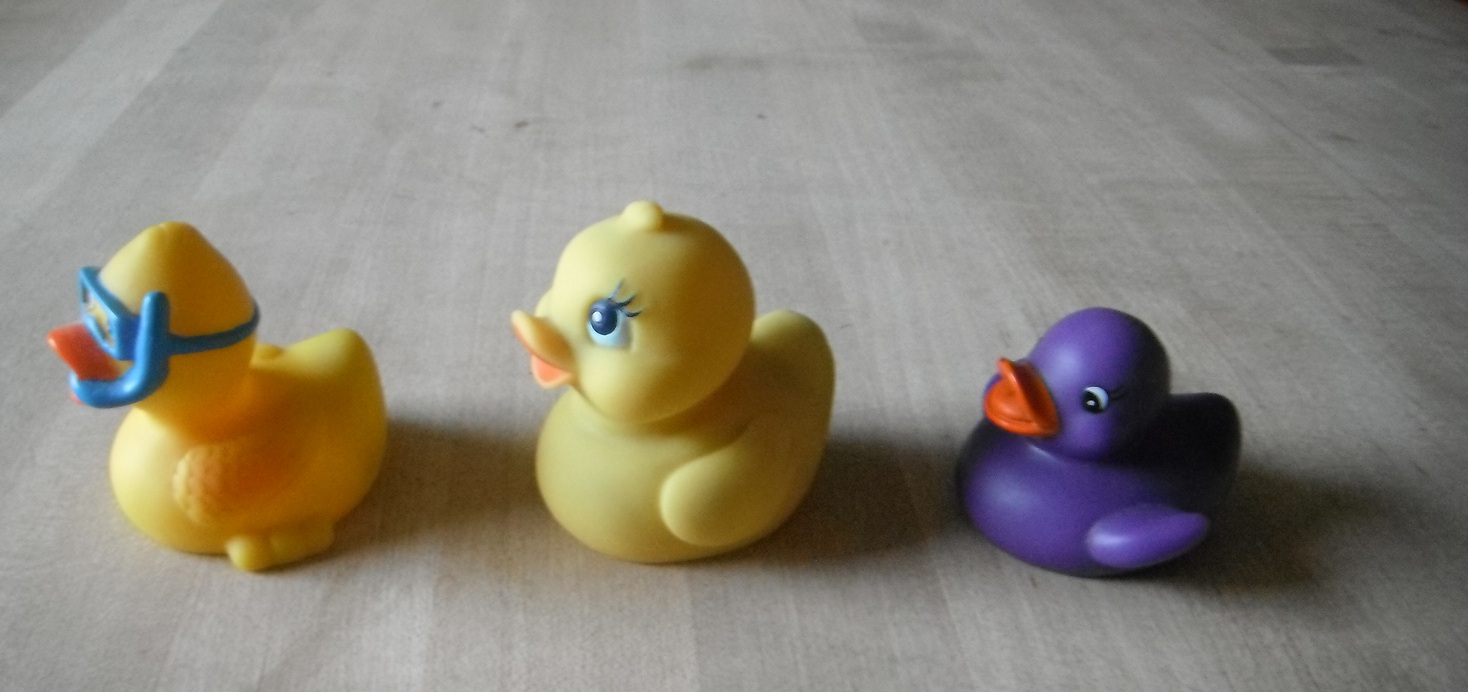 "Mom, you know what I noticed about you?  You are organized."
I have to be organized.
I know when the cat needs shots; when to change the furnace filter; the best time to plant sweet pea seeds (weather permitting); and when the frog needs his (or her?) water changed.
I know when to clean the chimney; how often to clean the gutters; the due date of the home/auto insurance; and that the second week of January is usually the warmest time for taking down Christmas lights, unless I leave 'em up until July.
I remember to pour rock salt down the drain every month so that I don't have to memorize the number for the guy who cleans the roots out of the pipes under the house.
I keep track of what the kids need to learn and make sure we stay on task, even when we might take Wednesdays off to ski, or Tuesday afternoon off to get more firewood.  I have a date with Will every morning at 10 to work on algebra.  I correct Jen's worksheets every night because she's on the fast-track to finish 6th grade early.  I download their end-of-the-year math tests in April.  I keep track of their journal entries.  I remind them to update their book logs, his money journal, and her craft project list.
I have the password to the credit union memorized so I can pay bills online.
I have extra postage stamps for mailing birthday cards and thank yous.
I never go to the grocery store without a list.  Invariably, as I'm putting away what I just came home with, I'm starting the new list for the next trip.
I cut his hair when it needs it.  I know her dentist appointment is in December, and his is in April.
I trim the cat's claws when she'll let me.
I have a basket for ski clothes, a cooler partially packed for ski lunches, and the next week's meals planned.
I know where Will's golf glove is, where Jen keeps the sculpey, the prescription for Will's contacts refills, and Jen's password for the public library.
I wake every morning at 6 without an alarm.  If I don't, I won't have time to ease in, write, answer emails, or collect my thoughts.  (6 a.m. isn't early enough.)
I have to be organized because I don't have a backup.  I don't have a partner to share responsibilities with.
They were eight and four years old when we moved into this little house.  I couldn't be running to the store at 10:30 p.m. because we'd run out of milk.
And so, when Will had accrued his 50 hours of supervised driving time in order to earn his driver's license, I figured out what he'd need to do. Three weeks before he was eligible to walk into the DMV, I got online to figure out what paperwork was needed.  A week before, I got online and made an appointment.
I got our ducks in a row, because that's what I do.
We were seated in the DMV waiting for his name to be called.  He knows the required paperwork.  He simply had to provide what I'd given him.  They called his name.  I stayed seated – I'm an organized mom, not a hovering mom – as he walked to the teller.
He isn't gone a whole minute and I see him walking back to me.  "Mom, this isn't what they want for a birth certificate.  Where is my passport?  This won't work for proper ID."
We walked back to the teller's desk.  I was ready to apologize, explain, rifle through my file folder to find the correct paperwork, anything so the kid could get his driver's license on that big day.
The teller looked at me and said, "It's okay.  I know you're organized.  I have teenagers.  I know what it takes.  This is a big deal.  You are nervous, just as he is nervous.  Take your time.  Go home and get the forms.  We'll get him in when you get back."
We laughed as we were walking out.  "So, Jenny, do you still think I'm so organized?"
We were able to return that afternoon with the paperwork.  (I was able to find the correct forms right away because, well…  I'm organized.  Sometimes.)  I apologized, again, and Will was able to get his license that day.
__________
Every day, Will and Jenny make entries in their journals.  Part of those entries include something they are thankful for, and a thought  –  "I'm thankful for gpa helping me make a sword.  I think I want him to help me make Thor's hammer next."
The night Will got his license, their journal entries read:
Will:  "I'm thankful for my driver's license!!!"  "I think driving is awesome!!!!!"
Jenny:  "I'm thankful that Will came home safely from driving the car by himself."  "I think I won't ever want to get my driver's license."
Tags: a girl can dream, cuz I am Woman, front lines, humor, Parenting