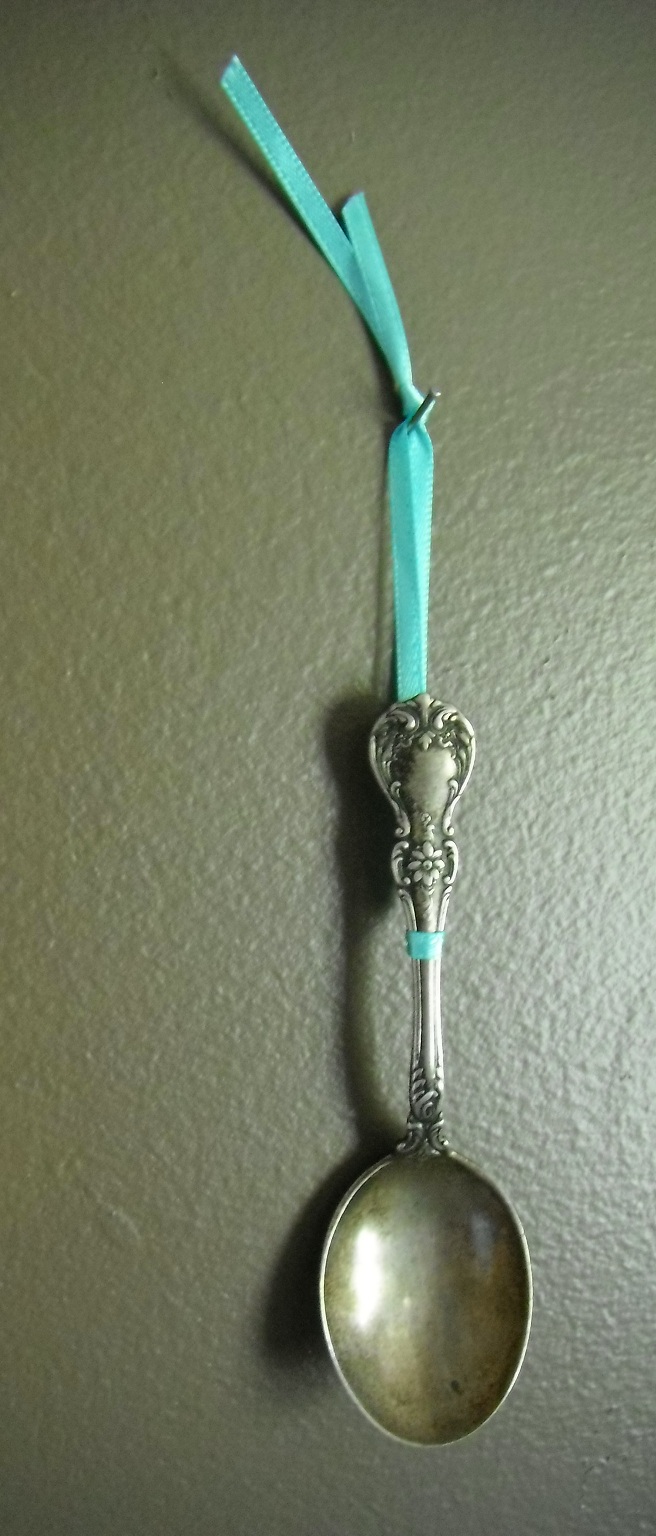 She hadn't heard the ticking of a biological clock.  She didn't have one.
She rarely babysat as a kid.  She never craved holding a newborn.  She didn't know what to do around kids.  When she married at 33, she was pretty certain she wouldn't be starting a family.  That was fine with her.*  He had adult children from a previous marriage, so he wasn't pushing to start a second family.  She has no recollection of discussing babies with him.  Perhaps they both assumed that wasn't on the table.
__________
As she looks back, she wonders if – in lieu of a ticking biological clock – what she heard were faint echos coming from a deep cavern.  "Helloooo up there.  Is this all there is?  Is this the amount of love you might ever expect to receive?"  And quieter still, the softest whisper that said, "Can you expect to survive on so little human contact or connection?"
__________
Around the age of 35, her marriage became more of a charade.  The echos became annoying rants.
Is it, then, biological to decide that having a baby would save them?  Is that what a biological clock does?  The clock's alarm says, "There's more to life than collecting pay checks, cooking dinner, avoiding each other on the weekends, and buying Christmas presents.  Have a baby!  Have a baby!"
Some keep hitting the snooze button.
She uncharacteristically suggested they have a baby.  She made a plan to have a baby.  She doesn't recall that he required any arm-twisting.  Perhaps he figured – given their ages – that they didn't have a chance in hell.
The Universe works the way it does for a reason.  She got pregnant immediately.
__________
Pregnancy puts women in the spotlight, whether they want to be there or not.  This doesn't sit well with a narcissist.  It's not particularly easy to annex a swollen belly, hormone fluctuations or mood swings.  Even the most accomplished narcissist would find it difficult to grandstand while purchasing onsies, and a bassinet.
But she was an optimistic INFJ.  Blame it on the hormones coursing through her veins, but she felt a sense of connectedness, especially when he agreed to go to her first appointment.
Maybe this new life would be the bridge.  Perhaps a baby would bring them together like nothing else could.
That would be the only appointment the narcissist went to.
*I'm exceedingly grateful – every day – that I didn't let my doubts about my maternal instincts prevent me from experiencing the profound joy of having and raising Will and Jenny.
Tags: a girl can dream, cuz I am Woman, front lines, infj, marriage, narcissism, narcissist behavior, narcissistic behavior, NPD