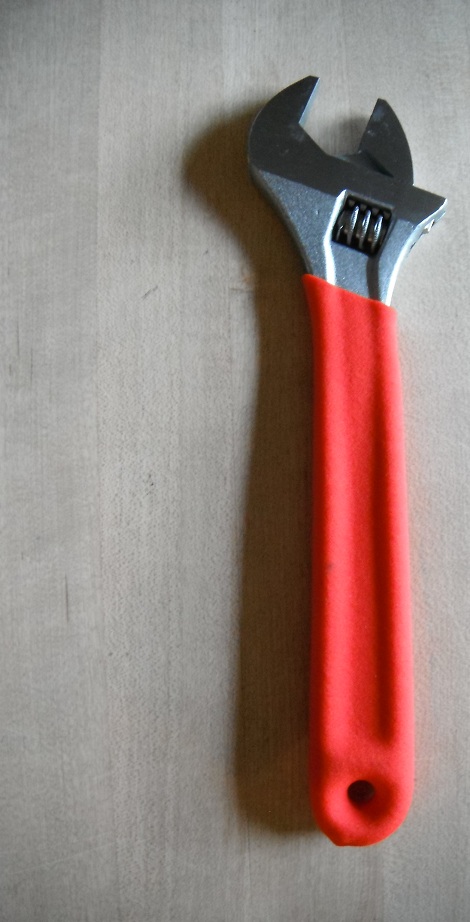 Six months on the other side of divorce, this Thriver has fought the good fight, and now she's ready to see what's next. She's optimistic about whatever the future may hold.  She knows it's going to be tough to go it alone again, especially while raising a child, but she's open to possibility and the opportunity to try again.
Maybe…  maybe a new beginning.
Guest Post by Anonymous
 A Beginning
And so it begins…
I have been on my own for 6 months now.  Sunday was spent working outside in my gardens, ending with a trip to the sink to rinse the first of the season of beans I had just picked.  Green and yellow stringless, they were gorgeous.  As I admired them in their fresh picked state, I turned on the water at the kitchen sink and NOTHING.  OK, so I figured the ancient well pump in the 100 year old portion of my house had finally given up and died.  I can handle this.  Hence a search of Angie's List to figure out who I might call for well repair on a Sunday night.  I called the top rated contractor on the list, expecting an answering service but wanting to get near the top of their list for a call back on Monday morning, and this guy answers.  He asks some questions, takes some information, and says he can come at 8:00 the next morning.
 Enter George Clooney look alike..
 Today was spent recovering at my full time job from the clean-up of a 6" flood in my basement which started Sunday night with a broken well pipe.  George fixed the broken pipe, gave me some much needed advice on the clean-up process, and exited the scene.  While handing over the check I noticed he wore no wedding ring.  Something to help keep my thoughts occupied as I pumped water up out of the basement and carried trash bags filled with water logged magazines and papers up the stairs and out to the trash.
 As much as I love, and sometimes hate, this crazy insane life that I am now living I am loving this part of the journey.  I am happy, relaxed and finally calm.
Tags: a girl can dream, divorce, encouragement, humor, thriving