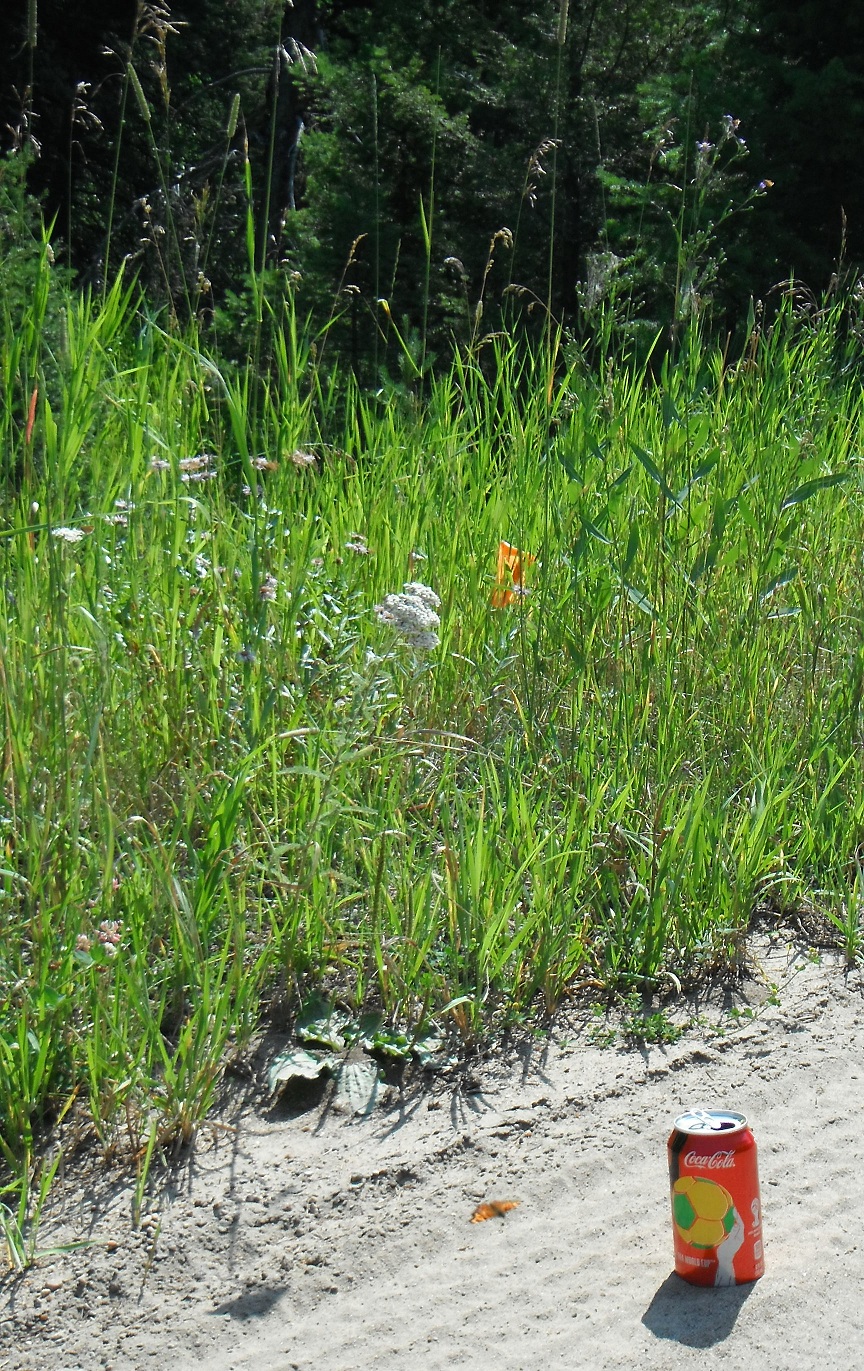 I'm in need of a bright spot.   I'm struggling with getting back in the groove after spending a couple relaxing days in the woods.
The forwarded email about what animals look like when they see you naked had the three of us giggling.  The dish of strawberries and whipped cream perked up Will.  Jenny's busy making a Sherlock Holmes doll, so she's in a craft-induced focus.
The forecasted 98 degree temps are wilting the energy.
I could surf and find bright spots or I could create my own.
Here's a smattering of OHs (Over Heards) from this weekend:
"Don't play Speed with her, she always wins."
"How many hours can that kid fish in a day?"
"Am I reading too much?"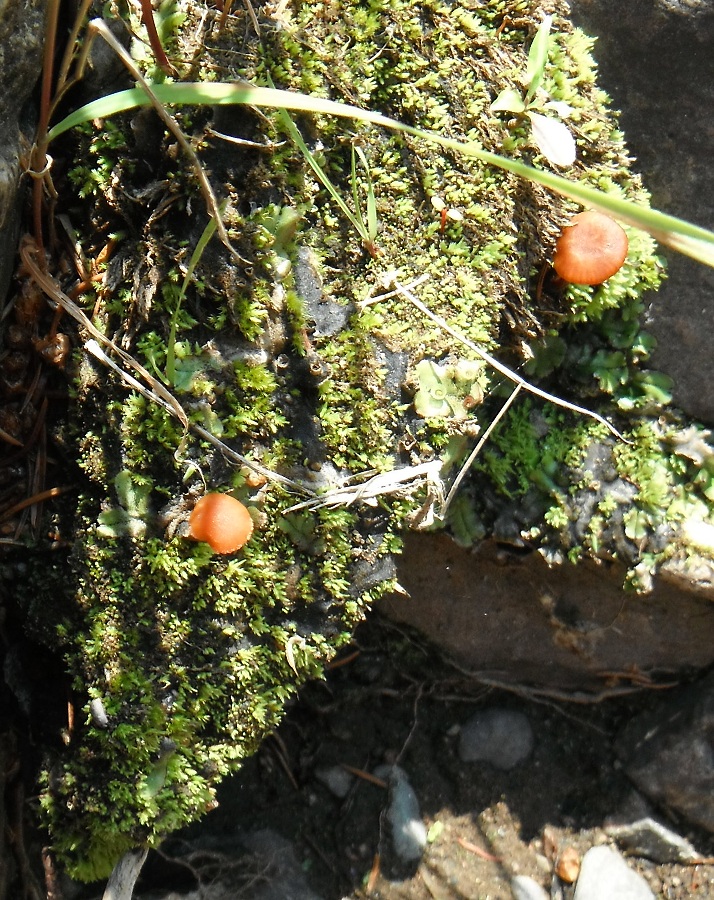 "Check out those tiny orange mushrooms.  The fairies that live under there must be Broncos fans."
"How come I hate the killing part, but I don't mind holding the fish once it's dead?"
"Is it good luck if a butterfly lands on you?"
"How can that caterpillar move that fast?  What's the rush, anyway?"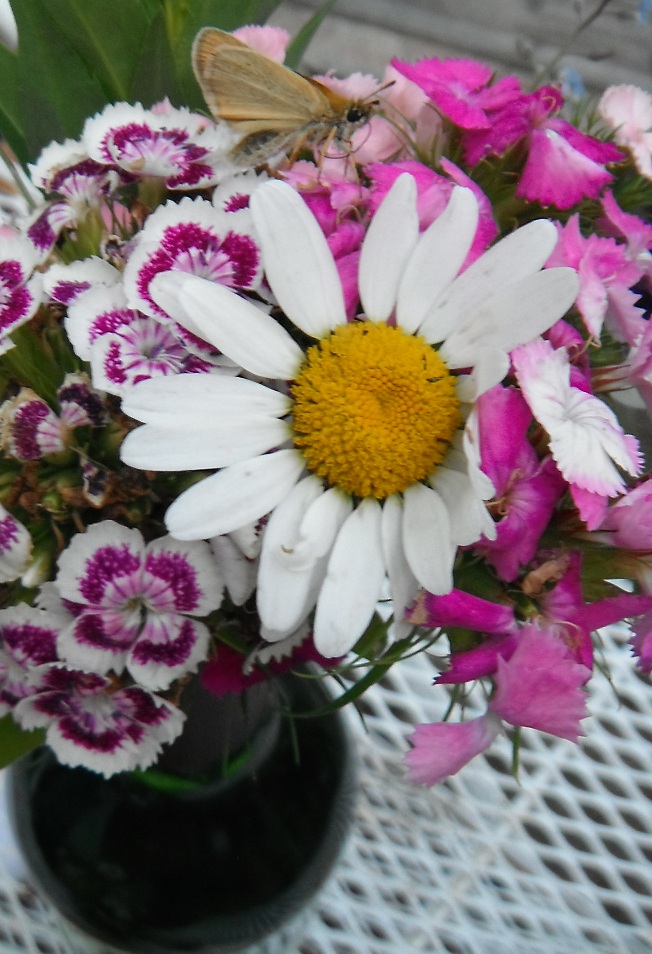 "Could you two hurry up and finish that wine?  We wanna use the bottle for our bouquet."
"Where's Will?"  "He's fishin'.  You'll find him if you take a left at the Coke can."
Might need to head back to the hills with more Coke and another bottle of wine.
Tags: a girl can dream, cuz I am Woman, gentle reminders, kid wisdom, thriving