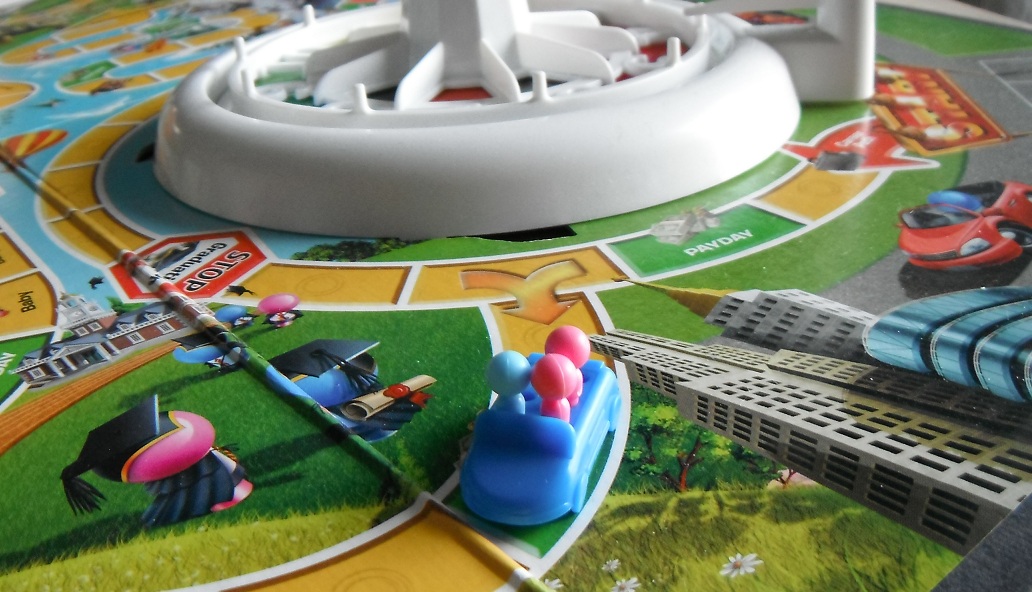 They can say what they want, but they aren't me.
They can say, "Maybe you spend too much time with your kids."  They might say, "Maybe you need breaks from being a mom."  They have said, "You need to get out more."
I smile and say, "Maybe."  I laugh and say, "Probably."  And what I'm thinking is, "It's not my kids I need breaks from.  I don't need a break from being their mom, I need a break from being what others expect."  What I want to say is, "No!  I need to stay in more!"
I smile, because I know where our center is.  I know where the calm is.  I know how to get the harmony back.
So when the Thanksgiving Dinner invites come in, I politely decline, but then I wonder if it would be good for us to go out for Thanksgiving.  Maybe we should be with dear friends and family for the holiday.  So I put it to a vote.  I ask them what they'd most like to do for Turkey Day.  "Don't worry about me," I say.  "I'll be fine with whatever you two want to do."
"Can we stay home all day with Nina?"
"Can we play Life and watch movies and fix a roasted chicken instead of turkey?"
"Do we have to have stuffing?"
"I'll make stuffing for me and your brother.  You don't have to have any.  I bet you want rice."
"Yes!  Can we have rice and roasted chicken?"
"Should we make individual pies?  What kind do you want?"
He shouts, "Cherry, please!"  She shouts, "Apple, please!"
She giggles and says, "Can Nina have some roasted chicken, too?"
I smile and say, "A little bit is okay."
In unison they say, "Can we stay home?  Please?!"
I look to the stars and say, "Thank you for leading them to me."
*The Game of Life doesn't have a peg for pets, which is fine since Nina isn't particularly fond of car rides.  By the way, why isn't there a space for divorce on that game?  Isn't that a part of life, too?
Tags: a girl can dream, gentle reminders, gratitude, infj, life, thriving