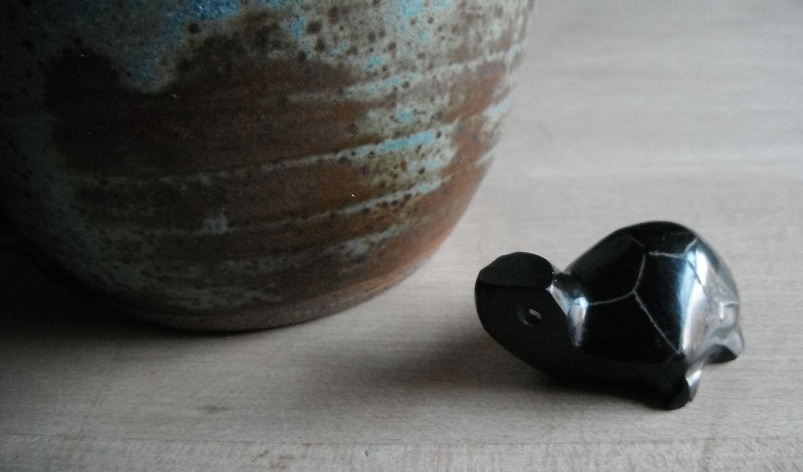 Becoming a parent changes you. There is no way to know who you will be as a parent, until you become a parent. Your partner changes, too, in many unexpected ways.
It is dangerous to make assumptions based on love and affection.  Even so, she made plenty of assumptions that would prove to be her undoing.
She had assumed that her partner would make parenting a priority.  Even if he had avoided playing an active role in the pregnancy, he'd have to make parenting a priority.  Wouldn't he?  How could she marry someone who wouldn't make parenting a priority?  She figured that was a given, so she didn't have those important conversations beforehand.  She didn't ask, "Will you juggle your time to make kids a priority?  Will you cut back on recreation to help out, knowing that it won't be long before we can all go as a family?  Will you delegate at work so as to create more time for home?  Will we parent as a team?  Will you change diapers?  Are you okay with breastfeeding?  Do you refer to it as 'babysitting' when you have the kids with you?"
She avoided those conversations – maybe because she knew the answers and didn't want to admit it.  INFJs avoid conflict.
And then the baby arrived.
No newborn had ever been fawned over the way he fawned over their baby boy.  He raised the bundled babe to his lips and cooed.  He walked circles around the hospital bed declaring his undying love and devotion.  His eyes over-flowed with tears.
She watched him parade around the hospital room and felt like everything was right in the world.  He would rise to this purpose.  Look at how he feels for his new baby boy!  Oh! she was blessed to have this man be every bit as overwhelmed and excited as she was.
And then the nurse walked out of the room.
When there wasn't an audience, he was quick to hand the baby back.
___________
At home with their newborn, she learned that she had changed in ways that he never would have believed possible – that she couldn't have believed possible.  She found deep pockets of love that she didn't know existed.  (She'd wondered if love was a finite amount – X.  When baby came along, would she have to divide X by 2?) She learned that love was X to the nth degree, and there was more where that came from.  There was no scarcity of love.  Love was bottomless and endless and everywhere.
But he didn't think so.
He believed that any love showered on a baby was love that had been taken away from him.  He believed that love was a finite amount, and when baby came, baby would get the love that was supposed to be his.
Love and attention became a contest.
When she doted on the baby, he became distant.
When she nursed the baby, he left the room.
When it was time for a diaper change, he was conveniently absent.
When the baby cried, he challenged her to let the baby cry.  He asked, "Do you really need to nurse so frequently?  Shouldn't there be some sort of a schedule?  Is that kid always that hungry?"
But her dedication never wavered.  She stayed the course.  She nurtured and cared for and tended the baby, all the while hoping he'd join her in this beautiful, exhausting, fulfilling purpose.
He never wavered, either.  He stayed his course.  In fact he worked longer hours, scheduled more hikes, laughed at the prospect of changing a diaper and teased her for nursing in public.
But if there happened to be an audience, he'd be the first to pick up the baby.
To be continued …
Tags: communication, front lines, narcissism, narcissist behavior, NPD, Parenting