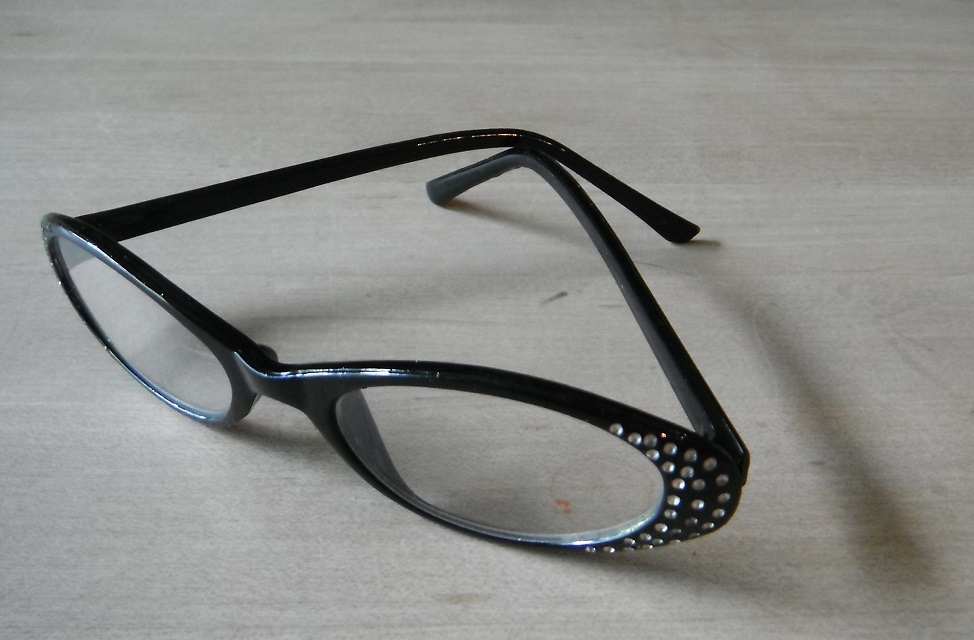 I'll bet you aren't being seen.  I'll go so far as to say that you probably don't even know that you aren't being seen.
You probably haven't been seen your whole life, so you think that's normal.
Maybe you haven't been seen because you are an INFJ.  INFJs don't want to be the center of attention.  They're fine coming off a bit mysterious.  They don't necessarily want to be seen by many, but some of us do crave being seen by a chosen few.
You see others, though.  You see their preferences – their likes and dislikes.  You may see an image on Pinterest and know exactly whose house it fits.  When you scan a menu, you know, before your partner knows, what he's going to order.  When you give a gift, you almost always hear, "It's perfect!  You know me so well!"  Walking through a bookstore, browsing titles, you know which subjects your roommate gravitates to.  You remember how folks take their coffee.  You know who prefers a movie at home over a crowded theater.  You know who likes cab instead of chardonnay.
You probably think your super power is seeing others.
You may have traveled this far in life being fine with not being seen, until you are seen.
And then your world changes.
Initially, you'll feel naked.  You'll feel exposed and vulnerable.  When you sit with that feeling, you'll notice that you start to feel larger.  You won't turn into a super hero or anything – not that kind of large.  But you will feel like you take up a bit more space in the room, once someone actually sees you.  That moment when you realize this person gets you will be burned into your brain, and a new groove will be started.
This groove will have your name written all over it.  You'll wonder why you never considered this groove before.  You'll never want to leave.  Travel in this spot is easy and effortless and addictive.
If you are an INFJ, you won't feel this way with many folks.  You might go quite awhile between trips to this groove – the one where you are seen.  But that's okay.  You only need one or maybe two people who really get you – who encourage you in that groove where you are seen.
Those one or two individuals who get you – those are the folks you invest in.
Tags: a girl can dream, gentle reminders, gratitude, infj