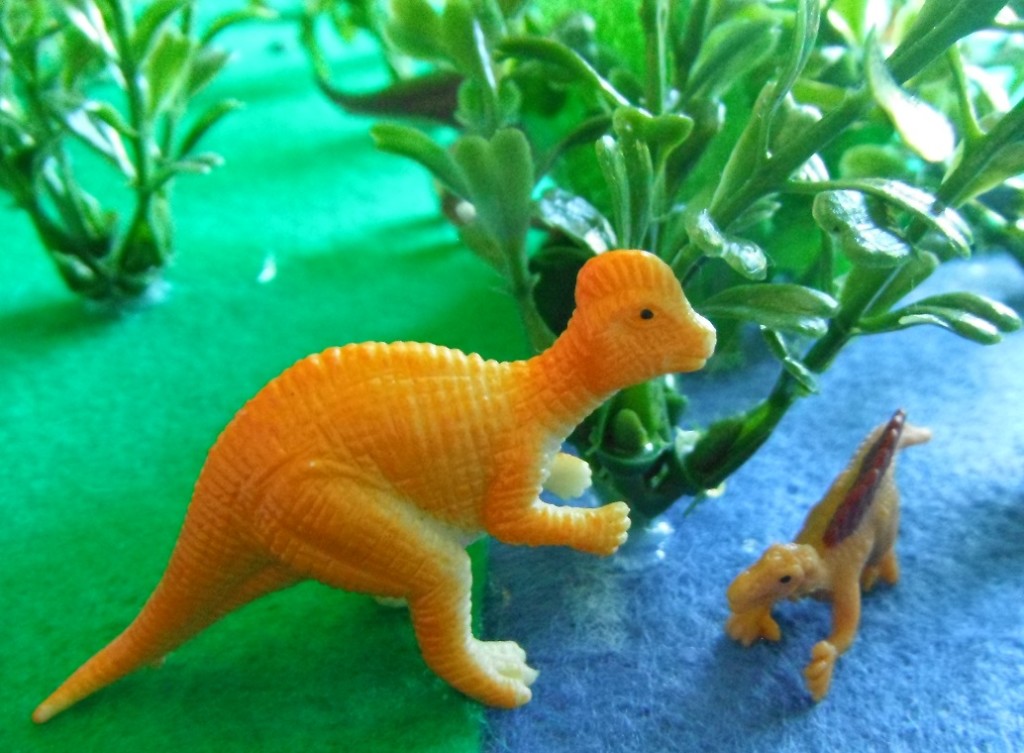 School's out for summer!  The bell rang at 10:48 this morning.
Will and I discussed the last of his papers, and that marked the end for him.  Jen finished last Wednesday after getting an A on her math final.
And so we are done for another year.
Whew!
Jen finished 7th grade and Will finished 10th.
These last couple weeks we have been excitedly talking of summer plans that include reading, fishing, a trip to the US Open and more golf than I can pretend to be interested in, panning for gold, more reading (I hope) and other adventures yet to be discovered.
But first, Jen has already made additions to her Dinorama – a diorama of a dinosaur landscape complete with swamp, volcano and miniature trees.  When not working in her miniscule Jurassic Park, she's turning two old cookbooks into secret stash boxes – books that hide keepsakes but look like ordinary books from the outside. (Thanks Pinterest!)  She's also crocheting a tiny doll in the likeness of Annabeth from the Percy Jackson series of books.  Yesterday she started reading Crichton's Lost World in anticipation of the upcoming film.
Right after the "bell" rang to signal the end of the school year, Will opened his statement from the credit union.
I looked over his shoulder and said, "Hey, this is a great time to learn how to balance your checkbook!  Wanna give it a try?"
"I guess …"  So he and I sat down and reconciled his debit card expenditures with what the credit union had to say.  He was within 54 cents.  All that talk about money journals and keeping track is clearly paying off.
He'll be filling out applications for golf tournaments, keeping track of car maintenance, scheduling lawn care jobs and practicing his golf swing.  Two weeks ago, we both – for the first time – learned to change a flat tire.
I encouraged him to check out a Louis L'Amour book from the library.  I'm hoping to get him hooked on something in addition to Calvin and Hobbes, fishing regulations and golf magazines.
While school may be out for the summer, the learning never stops.
As for me, maybe I'll find time to work on the book I'd planned to have finished by May …
Tags: gratitude, kid wisdom, Parenting, school, thriving