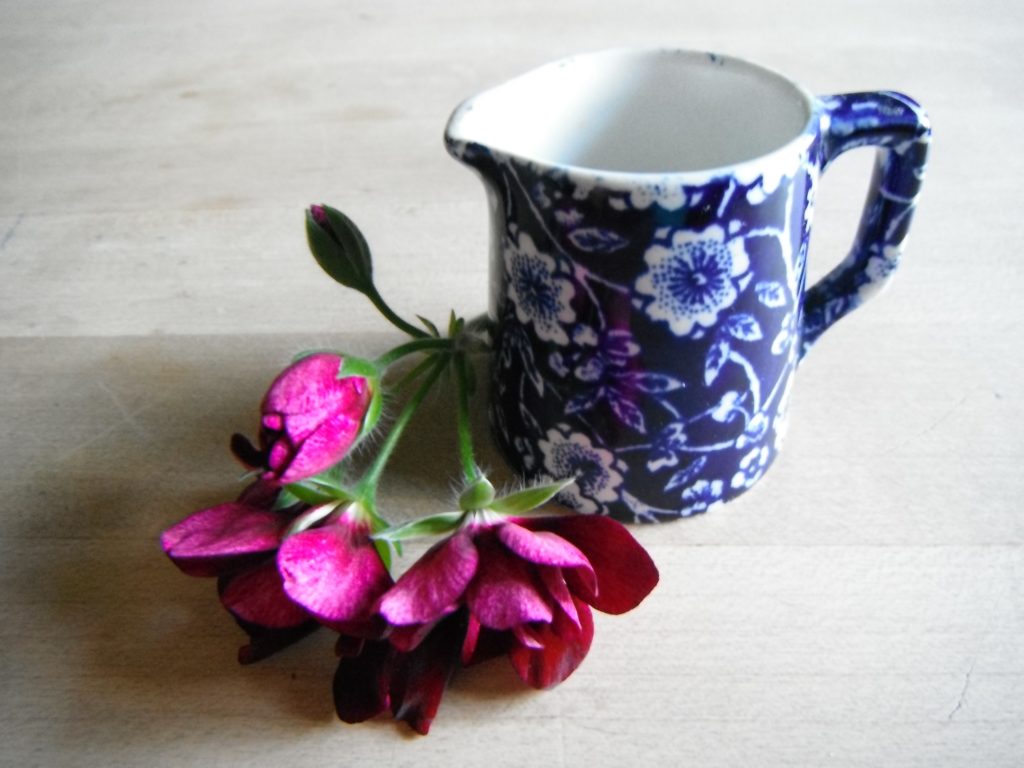 She couldn't help herself, she felt sorry for him.  She knew the details of his childhood.  She knew he'd been all but abandoned when he most needed caregivers.  Each and every time she looked at him, she could see that hurt little boy who longed to be acknowledged, loved and cared for.
What kind of monster would she be if she didn't feel sorry for him?  She could be the one to show him love … finally.  She could be the one to show him his worth.  Someone had to do that for him.  Why not her?  Once he felt safe and secure in her love for him, all would be right.  Then he would be whole, and he could give her what she needed.
He was drawn to her kind heart, the way dirt is drawn to that rubber floor mat you walk over as you enter from the garage.  He probably wasn't even aware of the magnetic attraction he felt for her.  He didn't realize that she was motivated by feeling sorry for him.  Here was a woman who was willing to put herself aside for him.  She would do anything to prove how much she loved him and that gave him power.  Every time she felt sorry for him, he would glow in the focus of her attentions.
The Dance
After a time, things would settle into a "normal" groove.  He appeared to feel secure – he functioned at his job, he had the confidence to let himself get closer to her.  At this point, she'd focus some of her attention on her own life – work, extended family, friends and hobbies.  He would feel her pull away.  He would start to think that he was no longer the center of her universe.  He'd become clingy and cry out, "You're just like all the others.  You're going to leave me, too.  I knew you were too good to be true.  What about me and my needs?"  She would immediately feel sorry for him again.  How could she be so thoughtless?  How could she dare to make anything but him a priority?  She – above all others – was the one who could teach him how to love.
And so she would pare down her outside obligations even more.  She'd stop returning calls.  When asked why she no longer connected with friends or extended family she'd say, "He's my priority.  He's going through a rough spell.  I feel sorry for him.  He needs me right now.  It'll get better."
As her focus narrowed on him, he would ease up and shine as the center of her universe.  She could feel him gaining confidence.  She was encouraged at the return of their "normal" groove.  She would give it a couple weeks and then broach the subject of getting together with her girlfriends – friends she had been neglecting since making him her priority.
One night, after an easy conversation over a dinner they'd prepared together, she said, "We've had such a good long stretch recently.  I feel as though we are the closest we've been."  He said, "Yes, me too.  We are meant for each.  We bring out the best in each other.  We've gotten stronger together because you've made me your priority.  You've made it clear to everyone in your world that I am the most important thing to you."
And so the dance continued.
Tags: cuz I am Woman, front lines, narcissism, narcissist behavior, narcissistic behavior, NPD