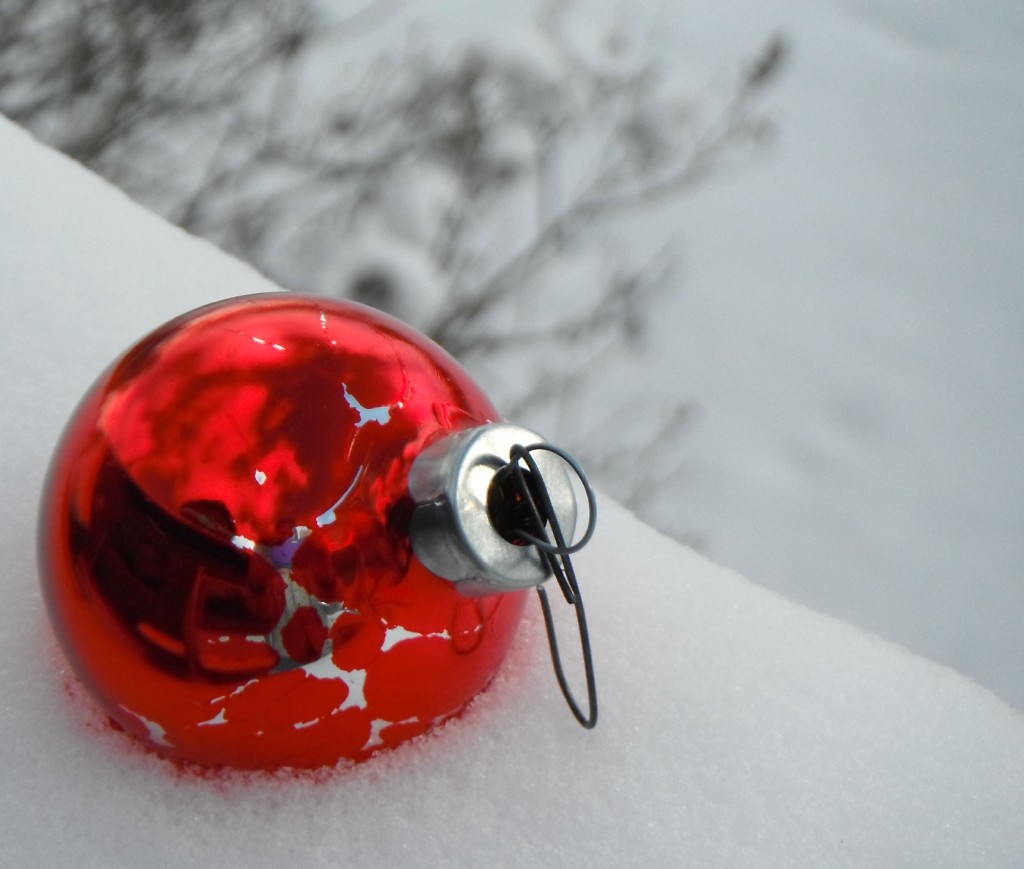 "Dad, when do you want to get together for Christmas?  Does Christmas afternoon work for you?"
"Well, I'm leaving town Christmas morning.  I have that whole next week off.  I'm sure your brother just wants to do a quick visit where I bring presents and we only chat for an hour, but I'd like it to be a longer visit.  When are you coming to town."
"We'll be in town on Christmas Day and most of the week after."
"That doesn't work for me."
She gets off the phone and shares the details of her conversation with us.  High-fives ensue.   They both are relieved at not having to waste an afternoon trying to make conversation or fake interest.  There won't be any waiting for a confirmation text that never arrives.
She says, "I don't even want presents from him."
He says, "I bet he's going to be skiing that whole week after Christmas."  And then, "Great! Guess I'll save my money and skip getting him a gift.  Sweet!"
I am left wondering how it's ever okay for a parent to make Christmas plans that don't include his kids  And then I wonder, maybe this is some of that Christmas Magic that I've heard so much about.
Tags: a girl can dream, child of narcissist, front lines, kid wisdom, narcissism, narcissist behavior, narcissistic behavior, NPD, Parenting