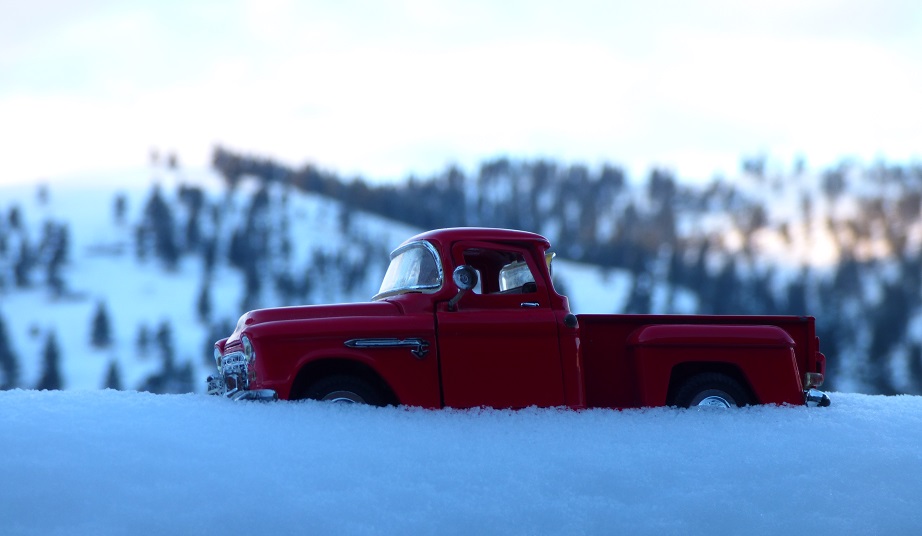 "What's the point of always taking the high road if nothing ever changes?  It gets old.  Why don't we try the low road for a change?"
"I hear your frustration, bud.  It sucks.  I know it does.  It does get old."
"Well, he never takes the high road."
"Maybe you're confused about what it means to take the high road."
Will reached for his coffee and said, "If it doesn't improve the situation, I don't see the point."
"But that's the thing about the high road.  It's about you, it's not about being able to change anything with him.  When you are dealing with most folks – you know, people who aren't narcissistic – then taking the high road creates healthy relationships and realistic expectations.  But you have to remember that when you are dealing with a narcissist, he doesn't see things the same way.  He doesn't see a need to change.  He thinks that you need to change to see things from his point of view."
"So then why don't we take the low road and meet him where he is?"
"Do you really want to do that?"
Will paused.
I laughed and said, "I know you're going to tell me what you think I want to hear.  But think about it for a minute.  Would your life be where it is today if we'd been traveling the low road all this time?  Would you still be feeling like your life is charmed?  Would you sleep better at night?  Would you have a clear conscience?"
"I know.  I know…
"Seriously, Will.  The high road isn't about him.  Taking the high road is all about you and the character you are developing as you become a man.  That doesn't happen if you fight his dirty fight.  I know it isn't easy.  Many times you will feel frustrated by the things you leave unsaid, especially when you have your own strong voice and opinions.  I get that.  But you just have to trust me on this one."
As Will gets up from the table, I feel the need to repeat myself and remind him that the high road is all about him and the kind of man he is becoming.
But then I remember that more is caught than taught, so I make plans to go see my own dad, even though every fiber in my being wants to take the low road and not go.
Tags: a girl can dream, child of narcissist, communication, encouragement, gentle reminders, kid wisdom, narcissism, narcissistic behavior, Parenting