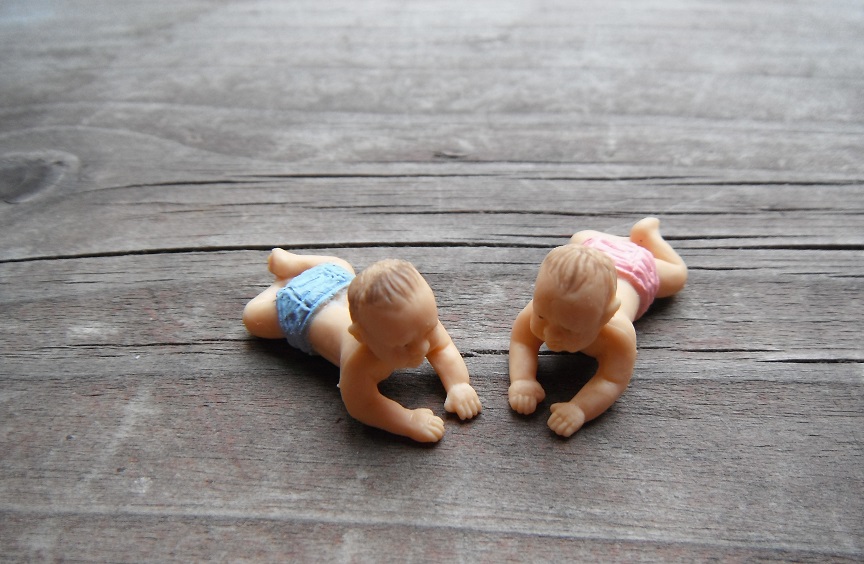 There's a good chance you know a child of a narcissist.
This post is written for you if your friend or loved-one or relative is suffering – or has suffered – at the hands of a narcissist.
Your heart aches for her.  You want to make things better for him.  You want to ease their pain, even if just for a moment.
You can't make it all go away.  You can't love them enough to make up for what their parent couldn't or wouldn't do.  You can't swoop in and be the caretaker they have always longed for.
You can acknowledge their hurts.  You can listen and believe them when they explain who their parent was/is.
Most of all, you can remind them that none of it is their fault.
And while you're at it, make sure they understand that you feel blessed to know them, and that your life is immeasurably better because they are in it.
(If you are a child of a narcissist, it takes a lot of hugs and understanding to begin to fill that hole in your soul.  But, all the platitudes and motivational words in the world won't make a difference, until you determine your own best route for feeling better.)
*For the younger child of a narcissist, the child who may not yet understand narcissism, be a safe landing and an example of love and acceptance.
Tags: child of narcissist, communication, encouragement, gentle reminders, narcissism, narcissist behavior, narcissistic behavior, NPD, support