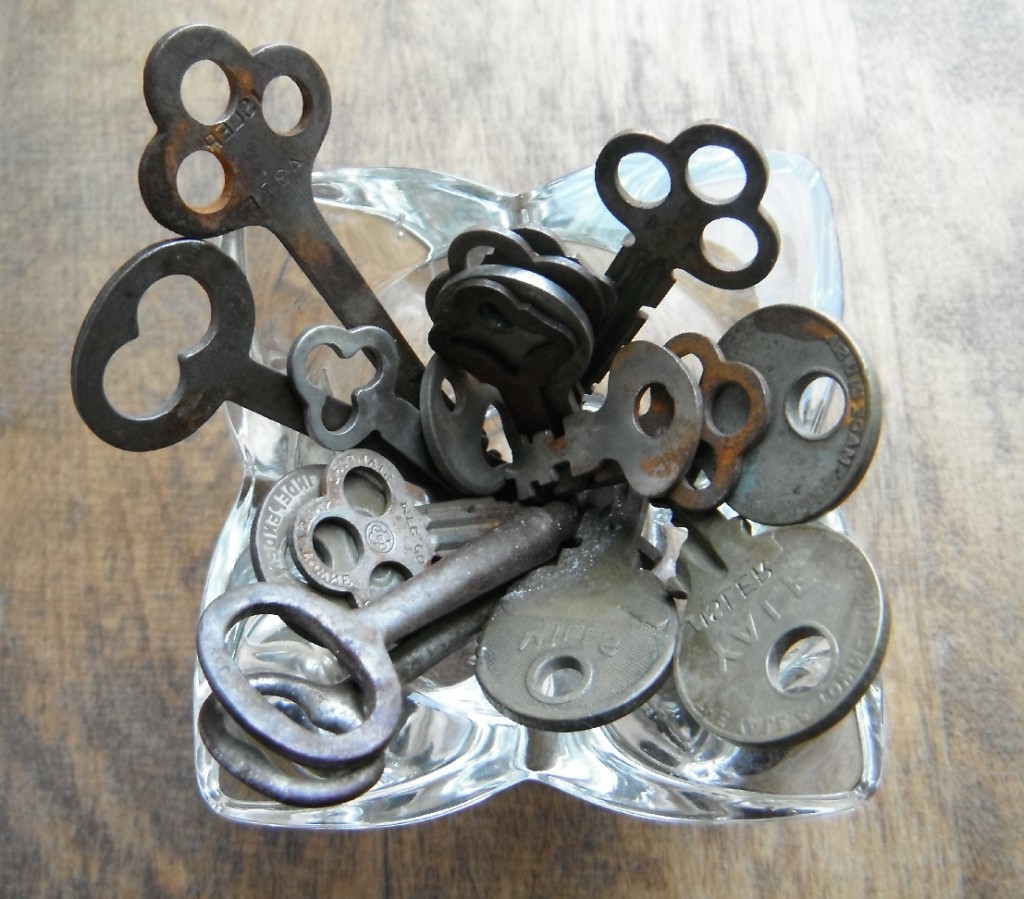 "Why do you back down?  If you know you are right, why don't you prove your point?"
I reached for a cup of Earl Grey.  "I don't like confrontation."
"It's not necessarily confrontation, though.  Sometimes it's just discourse.  Two people disagree, they talk it out, and they come to an understanding.  It's not a big deal."
I looked at Jen and she was shaking her head.  "What do you think, Jen?"  She shrugged her shoulders and refused to comment.
"But Will, is it enough to be right without having to convince the other person?  Why is it necessary to convince them of your perspective?  Is it a guy thing?"
"I'm not gonna be a doormat.  If I know I'm right, I'm not gonna back down."
"Even if it's someone important in your life?  What if proving you are right costs you that relationship?  What if you alienate others because you always insist on being right?  Is that a good choice?"
Will stood up from his seat.  He's gotten a lot taller since we first started having these in-depth conversations.  He's not my little boy any more.  He said, "I think you can get your point across without being an ass."
"Great.  But what if you have to keep having the same conversation?  What if the conversation keeps coming around to…  say … politics, and the other person gets caustic and agitated in an effort to get you to see their point?  You know they aren't going to change your mind, so it's futile.  Why continue to argue about it if it always ends up the same?  Why not just agree to disagree?  I don't see how it's worth the energy to keep having the same argument."
"But mom, you don't like confrontation, and I don't mind, if I'm getting my point across."
"Even when the other person gets nasty?"
"That doesn't bother me."
"And that's where we are totally different.  It's not that I don't stand firm in my beliefs.  When discussions get heated, I shut down.  I prefer harmony.  I don't see the need to prove that I'm right.  Kudos to you for being strong in your position and your voice."
"But don't you owe it to the people close to you to make sure they know where you stand?"
"Well, if someone is close to me, they already know my position.  If they keep challenging me on something, then we have bigger issues."
Will shook his head the way teenagers do when they have no clue where an adult – especially their parent – is coming from.
"You know, Will, maybe I just don't need to prove myself anymore.  And I sure don't enjoy an argument for the sake of arguing.  You're establishing your place in the world.  You're making choices and figuring out who you are, and making your opinions known is all part of that.
I stood up from my stool.  "But I stand firm on this:  relationships – the close ones – are more important than being right.  It does you no good to be right when doing so means you end up all alone.  If someone keeps coming at you wanting to tangle, it's up to you to decide:  Do I want to be right; or do I want this person in my life.  Ultimately, you also may want to decide how much you value this relationship, if they always want to argue with you."
I turned to Jen who hasn't said a word through this whole debate.  "Jen, what are you thinking?"
Without hesitating, Jen said, "Do you walk around the rattlesnake, or do you walk up to it and tell it why it shouldn't bite you?"
Tags: communication, gentle reminders, hsp, infj, kid wisdom, Parenting