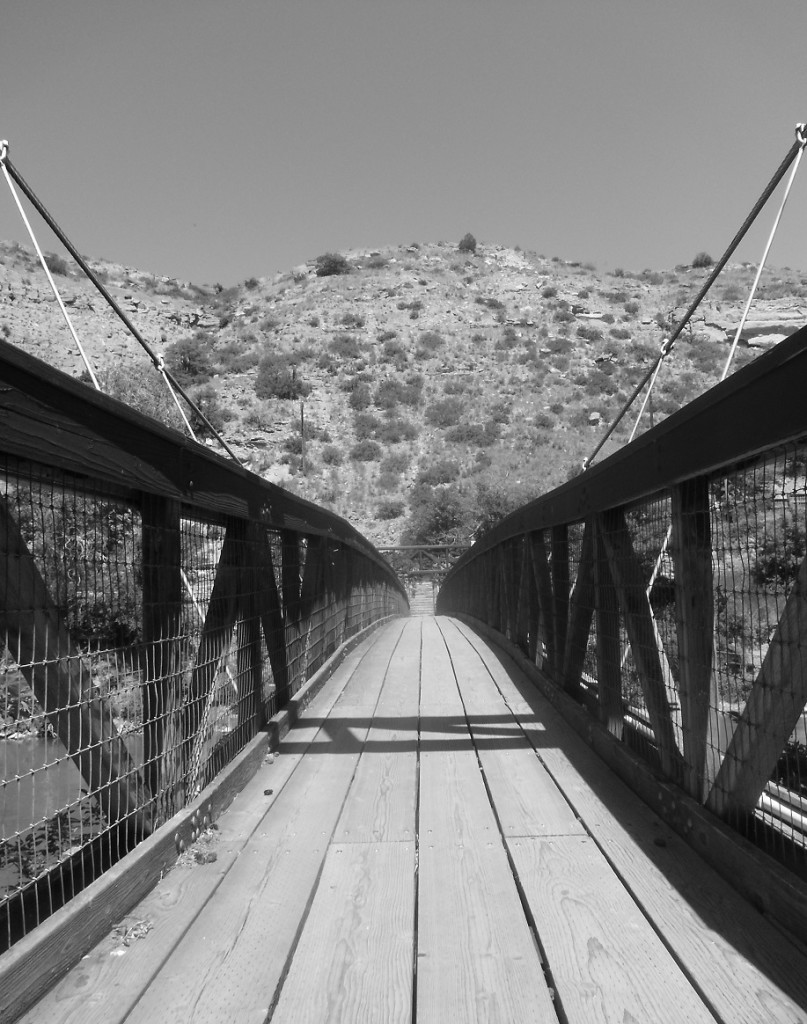 I had planned to check out the third in the Harry Potter Series, but some lucky kid, who finds him or herself with long, empty summer days, got to it first.  Even with an ongoing list of books I'm dying to read, if I go to the library with one particular book in mind, it's impossible for me to switch gears.  But since I can't go home empty handed, I stopped to see what's in the New Books.
__________
To preface things a bit, I must explain that I've believed in reincarnation since I was in high school.  I don't remember why.  (I recently learned that INFJs struggle with remembering much of their childhood, and that certainly applies, in my case.)  Also, as an INFJ, I wasn't influenced by a friend or a relative.  But in that way that INFJs have, I simply knew (more like felt) this belief in reincarnation and karma was right for me.
(That's not to say that all INFJs believe in reincarnation, but many of us don't know why or how we know what we know.  We just do.)
I rarely discussed this belief.  I didn't feel a need to have my belief validated.  If memory serves (and it doesn't much) I think I was in my mid 40s before my mom new of my beliefs.
I did read the Edgar Cayce stuff in high school and college.  Every few years I would find a new source on the subject, but it has been a long while since I've felt the need to read up on reincarnation.  That's either a testament to the strength of my belief, or proof of my level of comfort with the process.  I'm not on any fences when it comes to the afterlife.  I don't need reassurance.
__________
Fast forward to standing in front of the New Books section at the library, where I found No Goodbyes: Life-Changing Insights from the Other Side.
Barry Eaton's style is conversational.  I enjoyed the read from the first page. Think of sitting down for a mug of coffee with your most mystical friend – if you're lucky enough to have one.
Eaton gives several entertaining examples of communication with the other side.  None of it sounded too out there to me, but like I said, I've been a believer for years.
I do have a favorite take away from the book, and I'll probably butcher it terribly.  (Today I went back to the library to find the book, so I could include a few quotes, but I'd bet the same kid who finally returned the third Potter has her nose buried in Eaton's book.  I wanna meet that kid.)
First, I have to admit (with a bit of embarrassment) that I've always worried that my belief in reincarnation pretty much guarantees a return with the same folks to work through the same issues.  Here we go again?
Let that one sink in for a minute…
Anticipating the prospect of a do-over with Mark (the Ex-N, for those who are getting up to speed) is enough to make me want (need) to buy stock in sleep aids.
Really.
Why would I ever want to come back and re-do that mess?  Some days I've wondered if it's possible to get off this reincarnation train.  The prospect of Will and Jen being there again is the only thing that helps.  But I sure as hell don't want them to have do-overs again, either.
But Eaton (bless his mystical heart) discusses dysfunctional relationships and the prospect of coming back with those folks again.  He treats the subject matter-of-factly.  He says (and I'm paraphrasing here) that if you are doing the real work this time around, you won't be going through the same mess with the same individual the next go round – especially if they aren't working to evolve or change or improve this time.
Take another minute to let that sink in…
Oh, I'm sure I'll be running into Mark again the next time, and the time after that, and so on, but it will be in a much different capacity.  (I'd love to think that I'll either be his counselor, or his lawyer!)
But seriously, I found a great deal of comfort when I read Eaton's words.  I'm not doomed to repeat these mistakes again and again, as long as I do the work to understand why I make the mistakes and learn the lessons.
Hey!  Instead of repeating all those same mistakes with the same folks, I get to make new mistakes!  Mark may not be my husband next time around.  Maybe he'll be a neighbor or a long-lost uncle or a third cousin once removed.
I wonder if I could manifest that.
Tags: a girl can dream, divorce, gentle reminders, gratitude, infj, life, the power in writing, thriving