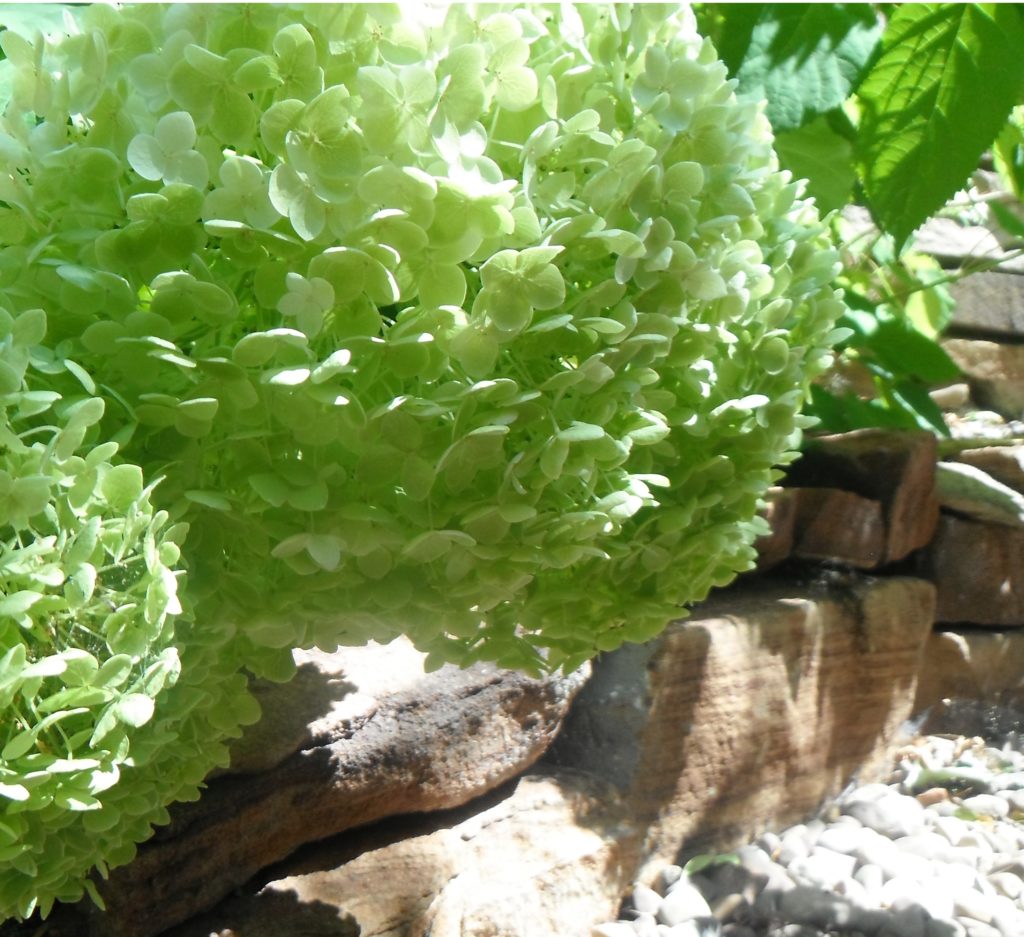 Every month this blog gets visited by souls who search, "Why did he dismiss me?" or "Why have I been dismissed?"  or "She dismissed me, does she love me?"
In all these years of writing, reading and learning about narcissism, I've seen many differing opinions on why the narcissist chooses to dismiss.
The narcissist dismisses you when you stop being her source.
You've been dismissed because he has found a more enthusiastic source.
She dismissed you because you no longer buy into her grandiosity or her Mega Supreme-ness.  (Good for you!)
You were dismissed because he hired a younger, hotter secretary.
You might have been dismissed when the kids got old enough and provided a better source than you ever did.  They don't argue with him.  They are easily swayed by his lectures about your inadequacies.  They fear his wrath, so in order to survive, they become his minions, focusing all their energies on pleasing him.
Or, you had the nerve to get older, lose your waistline and your interest in being his arm candy.
You may have been dismissed because, after years of believing her charade, she's completely lost all respect for you because she knows, deep down, how despicable she is, and there you've been, all along, keeping her up on that pedestal.  The narcissist begins to think that there must be something wrong with you, if you bought into her bullshit, therefore, she has no choice but to dismiss you, because you are so obviously inferior to her.
You might not realize you've been dismissed.  You've been going about your day, dusting his pedestal, sweeping his floors, caring for his minions, and he comes home to you every night.  When was the last time he took interest in you?  When was the last time he asked of your needs or desires?  If it has been awhile, you've been dismissed.  He keeps you there to take care of the mundane while he makes the rounds, convincing others of his greatness.
All of these reasons have merit, and none of them make sense.  These reasons don't make sense to one who is kind and compassionate.  These reasons are illogical to one who feels empathy.
You are dismissed because of the narcissist's lack of empathy.
I know it doesn't feel like it, but the narcissist has done you a favor by dismissing you.
Now go!
Run in the direction of your healthy future.
Don't look back!
Tags: child of narcissist, divorce, front lines, narcissism, narcissist behavior, narcissistic behavior, NPD