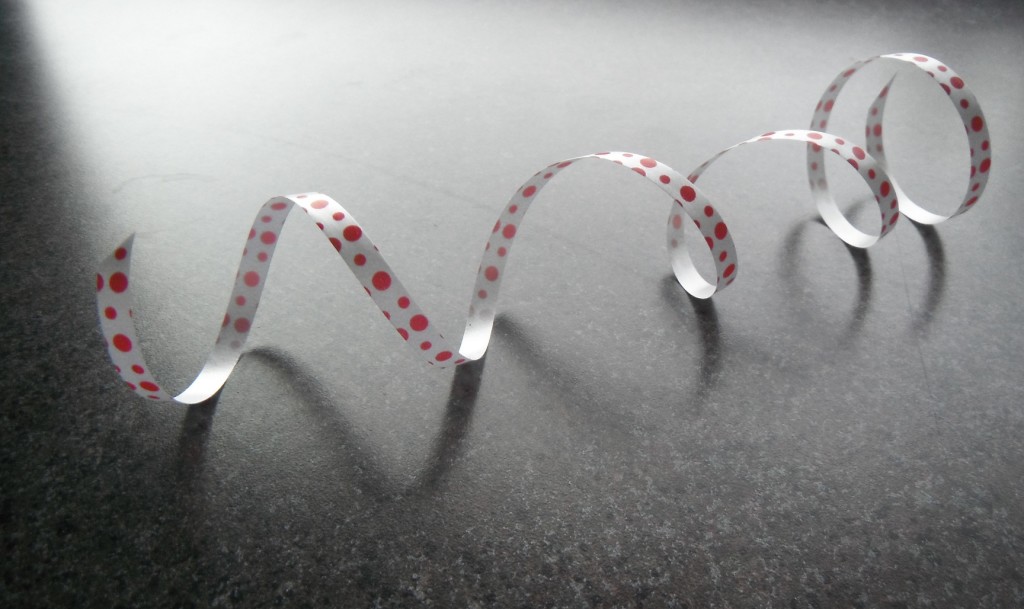 If you have children with a narcissist, you've probably read up on how to co-parent with one.
I won't go into what that looks like, other than to say that an adult with the maturity of a six year old doesn't have any interest in parenting.
Jen recently turned 14.  Somewhere during the day she was heard saying, "Four more years.  Four more years until I don't have to spend my birthdays with him."
Will turns 18 in less than a month.  You can probably imagine who will NOT be invited to Will's party this year.
When their narcissistic father arrived to "celebrate" his daughter's birthday, he was taken aside and reminded of his daughter's many talents.  Not by me, of course.  I'm working on not barking up the wrong trees.  No, another caring member of Jen's family gently reminded her father of Jen's brilliance, to which the N replied, "Yes, she's talented, but it's difficult to give that kind of person any direction."
I know.
The individual with the guts to address the narcissist went on to say, "You know what?  Neither one of us is equipped to give Jen any direction.  The best we can do is get out of her way."
You know how a narcissist responds when he hears something he doesn't like.  He ignores the comment, and changes the subject.
So there's that.
It gets better.
Moments later, the narcissist began counseling Will on his after high school plans.  Up to this point, the N has expressed little interest in conversing with Will about his plans.  In fact, when on the periphery of a conversation involving Will's plans, the N has changed the subject.  Will's plans were firmed up recently.  He excitedly told the N of this plan, and the N immediately shot him down saying, "Life is easier when you are smarter.  You need to do better than that."  (I actually paraphrased here, to preserve our anonymity.  What I wrote was much kinder than what the N said.)
It's clear that Will's plan does not enhance his father's image the way his father would like.
Co-parenting with a narcissist is all about putting out fires.  I'm here to say that those fires don't get out of hand if you have had open lines of communication with your kids.  If you've been doing the hard work of explaining the N's behavior all along, and reminding your kids that this isn't about some deficiency on their part, the fires are manageable.
The bruising is less, but the anger is real.  Even with all the communication in the world, the mean comments from a narcissistic parent do damage.
Every.  Single.  Time.

Spend years in therapy, building a tougher skin, working on no contact, living on the other side of the planet, and those mean words still hurt.
Hell, the mean comments from any kind of parent, narcissistic or not, do damage.
The good news:  We don't live with him, and Jen turns 18 in four years.
While I'm ranting, I need to say something else.  I've been reading and listening to a lot of stuff about how focusing on the negative brings about the negative.  I call bullshit on that.  Are my kids really walking around focusing on their dad being an ass, and then that brings about his meanness?  I think not.  My kids are like any other kids.  They are busy, productive (sometimes not so much) kids with their own agendas.  They do nothing to bring about this treatment.
I know they would tell you they are happiest when NOT thinking of their father – not even negative thoughts.

We are not responsible for how others choose to treat us.
We are responsible for how we respond to that treatment.
Whew!
*closes laptop and looks for a spot in the sun…*
Tags: child of narcissist, front lines, kid wisdom, narcissism, narcissist behavior, narcissistic behavior, NPD, Parenting