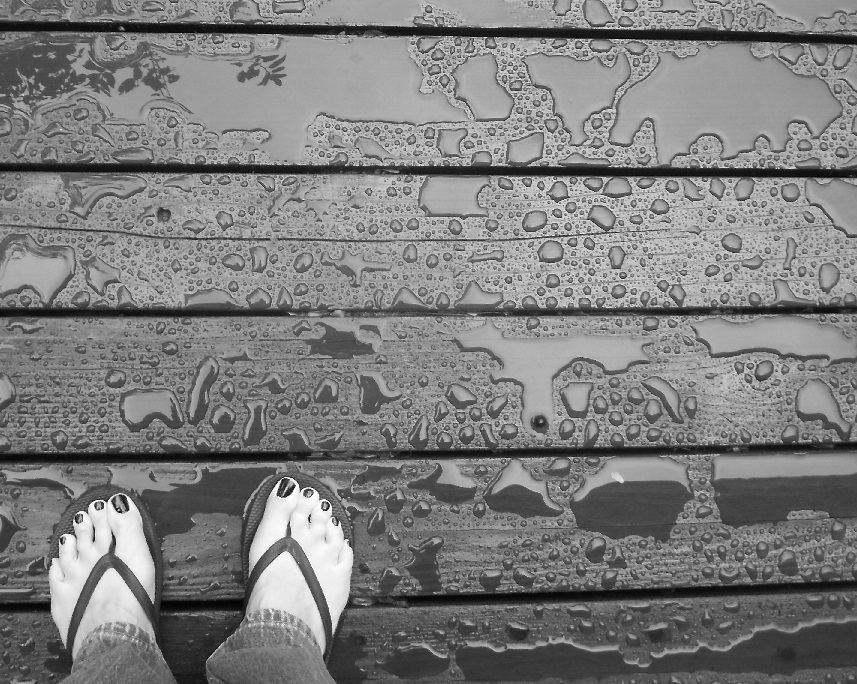 When an HSP goes No Contact, it will take some time for calm to seep back in to daily life. Many things that had been a struggle – things that didn't need to be – become easy again.
Once you've gone No Contact, the first time you go to a restaurant, you'll relax with the realization that you won't feel the need to catch the waiter's eye to express a silent apology for the inexcusable way he was treated. Remember how you would wince when the wait staff approached the table? Would your dinner date be friendly, or dismissive? Would she talk down to the waiter, or would he flirt with the waitress?
Even for an HSP, going out in public will be easier now that you don't have to try to anticipate your partner's mood.
Pins and needles will find their rightful places in craft projects. You won't be walking on them any more.
You'll no longer have to steel yourself if the phone rings, bringing her an unwanted, ill-timed call that ends with her lambasting the poor soul who happened to dial the wrong number.
When you go No Contact, the holidays will go back to their usual craziness. They won't be days filled with excuses and bickering – no more complaints about your cooking, the decorations or the lack of a suitable present. You won't be expected to gush over the skis he bought – the ones he got instead of the ones you asked for, because you can't possibly know enough to pick out your own skis.
You won't have to wear uncomfortable clothes – the stuff he bought you – to avoid his snarky looks when you wear the clothes you like.
When a highly sensitive person goes No Contact, his battery doesn't die as quickly.  He won't need to find a quiet corner to regroup after every interaction. His energy reserves won't be depleted between the first cup of coffee and the getting out the door in the morning.
You'll be free to get weepy over a good movie or well-up with tears at the picture of your girlfriend's new grandbaby. You won't have to watch the shows that make you squirm. You won't be ridiculed for being wimpy or thin-skinned.
No Contact means you won't have to measure your words before speaking.
No Contact means your words won't be taken out of context.
No Contact means the only expectations you'll fail to meet will be your own.
If you are an HSP who loves/needs to read, you probably got those sideways glances whenever you dared to pick up a book.  You know the look.  The one that said, "You mean you are going to read when you could be giving me all your attention?"  Once you go No Contact, you can read whenever and wherever you like. Read, dear HSP, read. Don't feel guilty. Feed your tired brain. You don't need permission!
When an HSP goes NO Contact, he is free to be who he is without judgments or "constructive criticisms" or suggestions that if he were a "real" man, he'd be able to handle her moods.  "A 'real' man wouldn't get his feelings hurt over that.  What's your problem?"
HSPs intrinsically know that they are a work in progress.  Everyone is, but a highly sensitive person can't help but work on himself.  That's how he's wired.  Once he goes No Contact, he will no longer be her work in progress.  He will then be able to work at his pace, on the areas that he deems necessary.
After several months of No Contact, the HSP will feel less and less guilty for not being what she needed. He'll find the space to be what he needs to be, in all his feeling, sensitive, thin-skinned glory.
No Contact allows for acceptance of sensitivity – no excuses, no apologies.
Tags: a girl can dream, hsp, No Contact, proactive