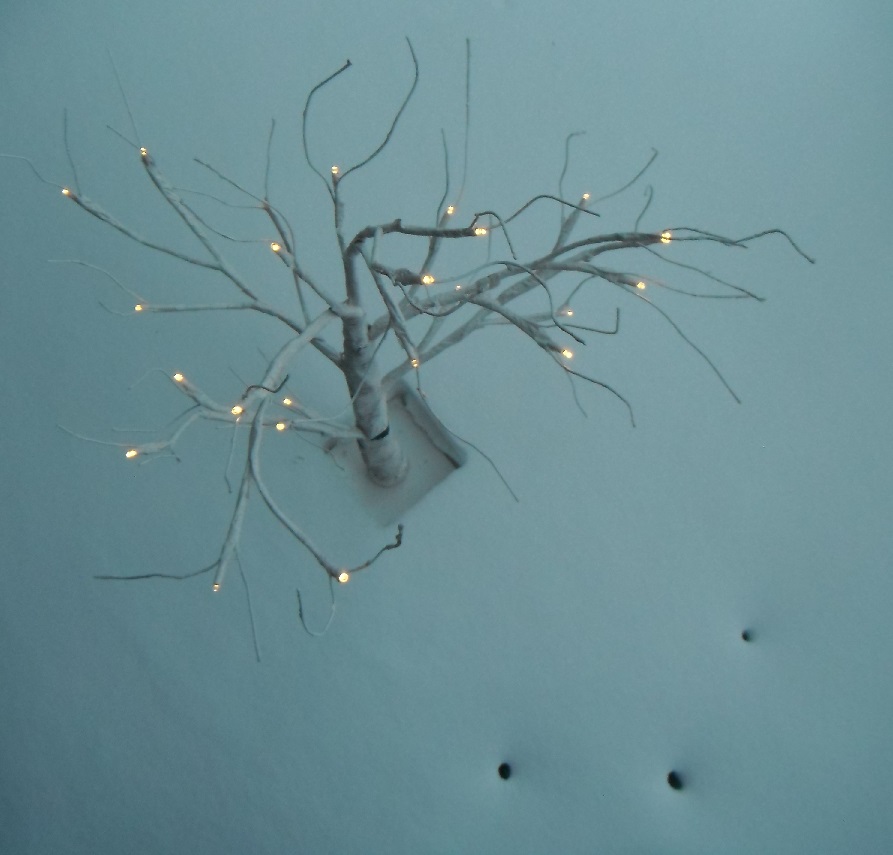 I winced when I heard the door slam on 2016, and I'm the one who slammed it so hard.
Three days into this new year and I'm still wincing.  I'm apprehensive, unsteady, exhausted and excited – all at the same time.   The holidays took over kicking my butt, where 2016 left off.  I spent so much time talking about being glad 2016 was over, that I'm nervous about that energy following me into 2017.  You know what they say, "Whatever you talk about, you attract."
I read a "motivational" post the other day that pointed out that all that complaining about 2016 is misdirected.  The writer went on to say that we ought to be reevaluating the choices made in 2016 that led to the messes, and make damn sure to point ourselves in a new direction.
That hurt a bit when I read that.  So all that was my fault?  Really?  Don't tell me to pull up my big girl pants.  I hate that expression.  As a single mom, I've been the one wearing the pants since day one.
But it's true.  It is my fault.  I made the choices.  I created that gigantic mess.
I think it's time for a pep talk.  I know I need one, and I'm guessing you do, too.
For starters, I'm choosing to focus on what I did right in 2016.
I started a new career.  No kidding!  I got my license to sell real estate.
Between home school, real estate and all the other things a mom takes care of, I've little time left for tending to this blog.  I miss the writing.  I do not miss thinking about narcissism.
Jen started a crafting blog and continued to pursue her ice skating passion.  She's even taking lessons now.  Watching her navigate the blogging world with grace and determination is like watching her on the ice.
I have to catch myself, once in awhile, when I attempt to go to her for advice.  Her Old-Soul quality sometimes makes me forget that I'm the parent and she's the child.
Will had a goal to buy his own truck.  He'd been working and saving and spending and working some more.  Right before Christmas, he found a well-loved (if a bit gently used) truck, in his price range.   He's shining in all his independence.  Freedom is a great thing in a teenager's eyes.  I'm learning to worry more quietly, if that's possible.
He's driving his new truck down an awesome path that leads to a technical college and a new skill.  I was nervous about how he'd do in this new arena after all the years of homeschooling.  It's hard to put into words the joy and excitement the three of us feel when he comes home to report that he's passed yet another entrance exam.
It's all good!
But here's what I want to remind myself, and you, if you need it.
Single moms can do this!  We can get it done.  We can make mistakes and raise great kids and clean up messes and create awesome futures.
We can do this!
And for every kindhearted, new person I met this year who said, "And what does your husband do?" I want to say, "I don't have one, and it doesn't matter!"  (I continue to meet people who find it hard to believe that a single woman – alas, a woman of my advanced age – can start a new career, home school her kids, or manage to get her daughter to skating lessons all without a husband.)
I can reinvent myself.  My kids can pursue their passions.  My son can go off in his new truck to a tech school.  My daughter can skate and blog and create and learn.
We can do this!!
And so can you.
A 2017-sized thank you goes to my mom and stepdad.
This last year would have been much more difficult without their support.
*After taking this picture, I realized it looked a lot like the stars aligning over the three of us.  I like that.
Tags: a girl can dream, child of narcissist, cuz I am Woman, encouragement, gentle reminders, gratitude, kid wisdom, life, Parenting, thriving