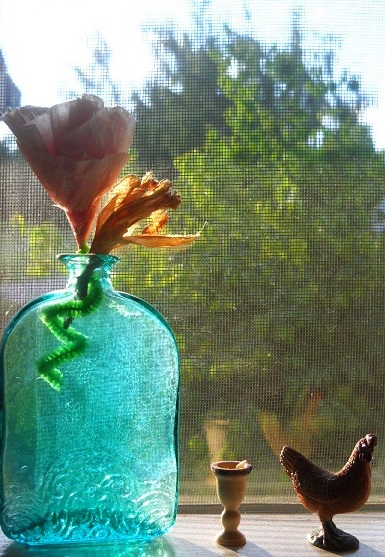 When you no longer notice the beauty in the things you possess, and shop for new, "more beautiful" objects.
When politely ignoring a situation doesn't make it go away.
When you're so over-scheduled that you can hardly wait to go to bed.
When you hate getting out of bed in the morning.