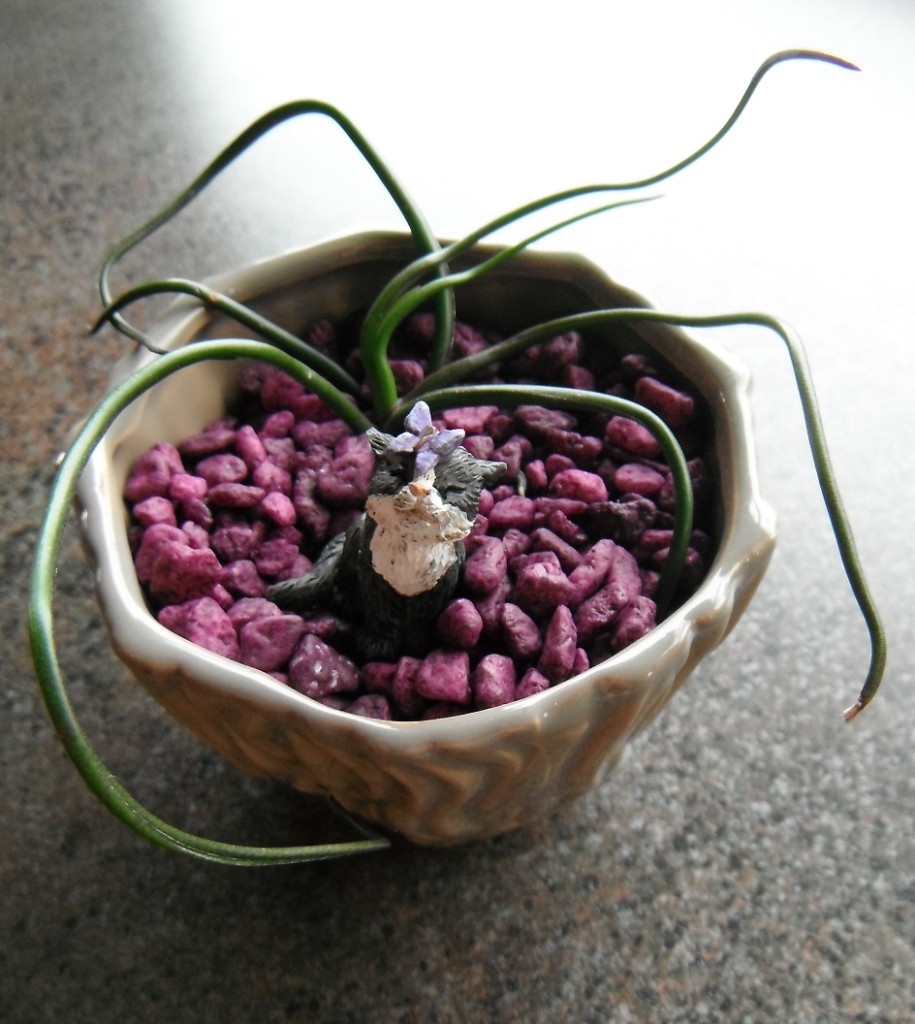 Today is the day we've planned to drive around in hopes a new kitten will fall in love with our family.  Last night, as we said our good nights and brushed teeth, we had a hard time containing our excitement.
This morning, Will has barely made it to the top of the stairs before asking, "What time are we heading out to find a new kitten?"
I assure him that we'll go as soon as we've had a chance to ease in and have coffee.
A half hour later, I'm doing a coconut pull.  Invariably, someone needs to ask me a question, or I need to tell the kids something the minute I've pulled the spoon from my lips.  This morning is no different.  Before I hit the shower, I want to tell them what time to plan on heading out to hunt for a new feline sister.
Sometimes the communicating during a coconut pull works.  Whether it works or not, it's always funny – a lot like playing charades. Continue reading →