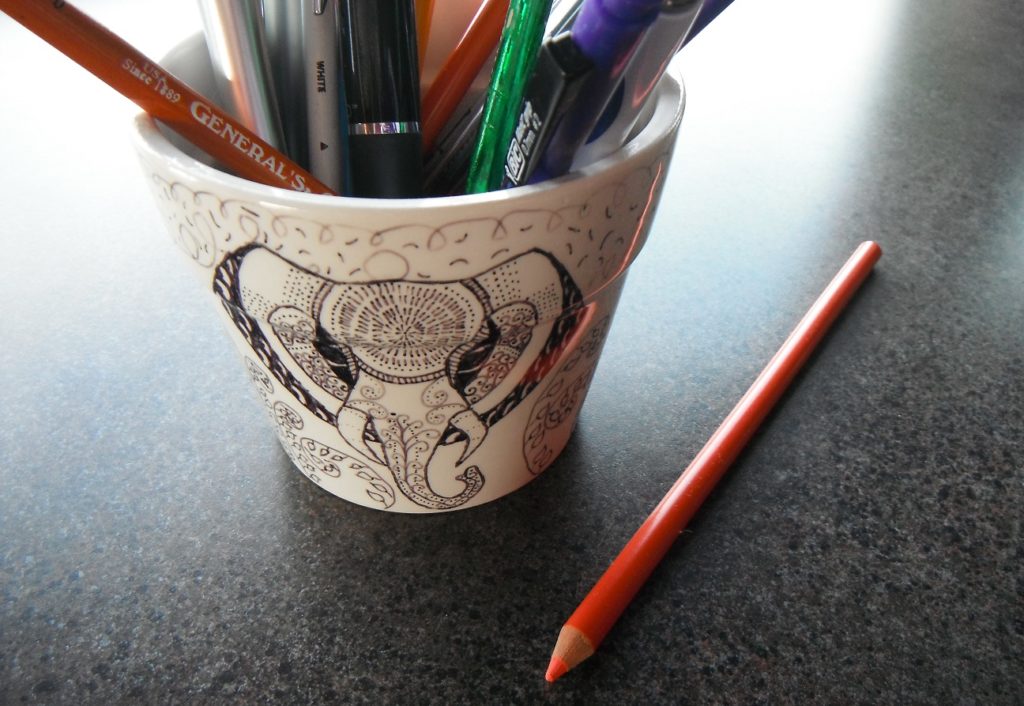 This post was to be about how creativity goes through the roof once you remove the barriers to thriving.  Get in a good mood and just watch what you'll create!
I was going to tell you that I've been working on removing barriers.  I have noticed that good (thriving) feeling returning, and I planned to give you a secret for removing barriers that might keep you from thriving.
But that's silly because one person's barrier is another person's bump in the road.  I can only share my experience and hope it helps you in some way.
Creativity is a direct path to thriving.  If we can stop the harmful self-talk and just make stuff, we'll get to a better feeling place.  The connection between creativity and thriving is undeniable.  Thriving leads to creativity, and creativity leads to thriving.  Get to one, and the other naturally follows. Continue reading →