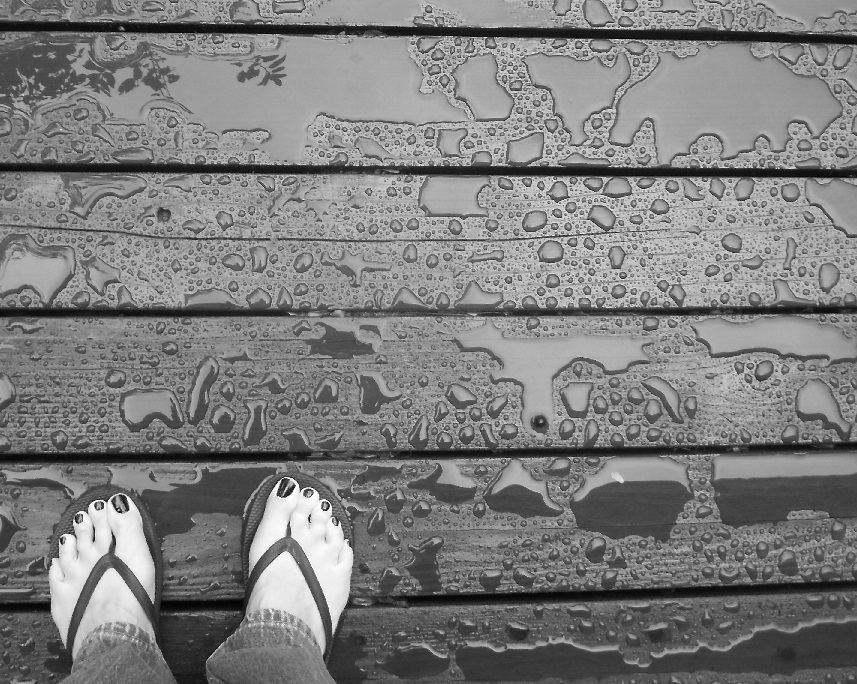 When an HSP goes No Contact, it will take some time for calm to seep back in to daily life. Many things that had been a struggle – things that didn't need to be – become easy again.
Once you've gone No Contact, the first time you go to a restaurant, you'll relax with the realization that you won't feel the need to catch the waiter's eye to express a silent apology for the inexcusable way he was treated. Remember how you would wince when the wait staff approached the table? Would your dinner date be friendly, or dismissive? Would she talk down to the waiter, or would he flirt with the waitress?
Even for an HSP, going out in public will be easier now that you don't have to try to anticipate your partner's mood.
Pins and needles will find their rightful places in craft projects. You won't be walking on them any more. Continue reading →