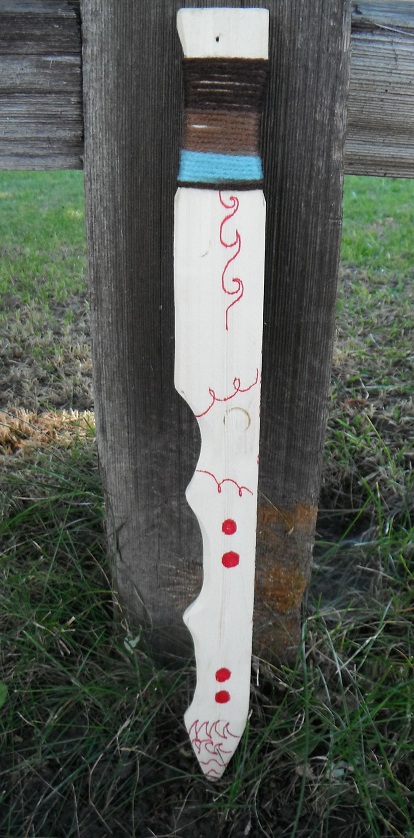 Invite the narcissist in your life to go to the movie you've been waiting all summer to see, but only if you dare. If it isn't his idea, he won't like the movie, and he won't spare your feelings by pretending to like the movie. He'll exit the theater, after sleeping through most of the film, and say something like, "Yeah, this was one of those movies."  Those movies aren't on his list – his master list of all things approved by him.
Tell the narcissist in your life that you've grown two inches this summer and that you are running out of jeans, but only if you dare.  He may agree to take you shopping, but not to the places you like.  He won't mince words when telling you which jeans he likes, and which jeans he hates.  He never likes the jeans you like.  He will look at your little sister and say,"Where'd you get that top?"  When your sister tells him the name of the shop, he'll shrug his shoulders as if to say, "No wonder."
You will come home with new jeans that you don't want.