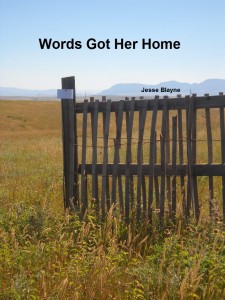 Mantras, prayers, meditations, famous quotes,
personal Post-Its, and journal entries –
these are the words I used to move on
and create a better future for myself and my kids.
This new ebook is a compilation of the powerful words
that made a difference in our lives.
Find Words Got Her Home on Smashwords.com or Amazon.com.
Thanks for reading!