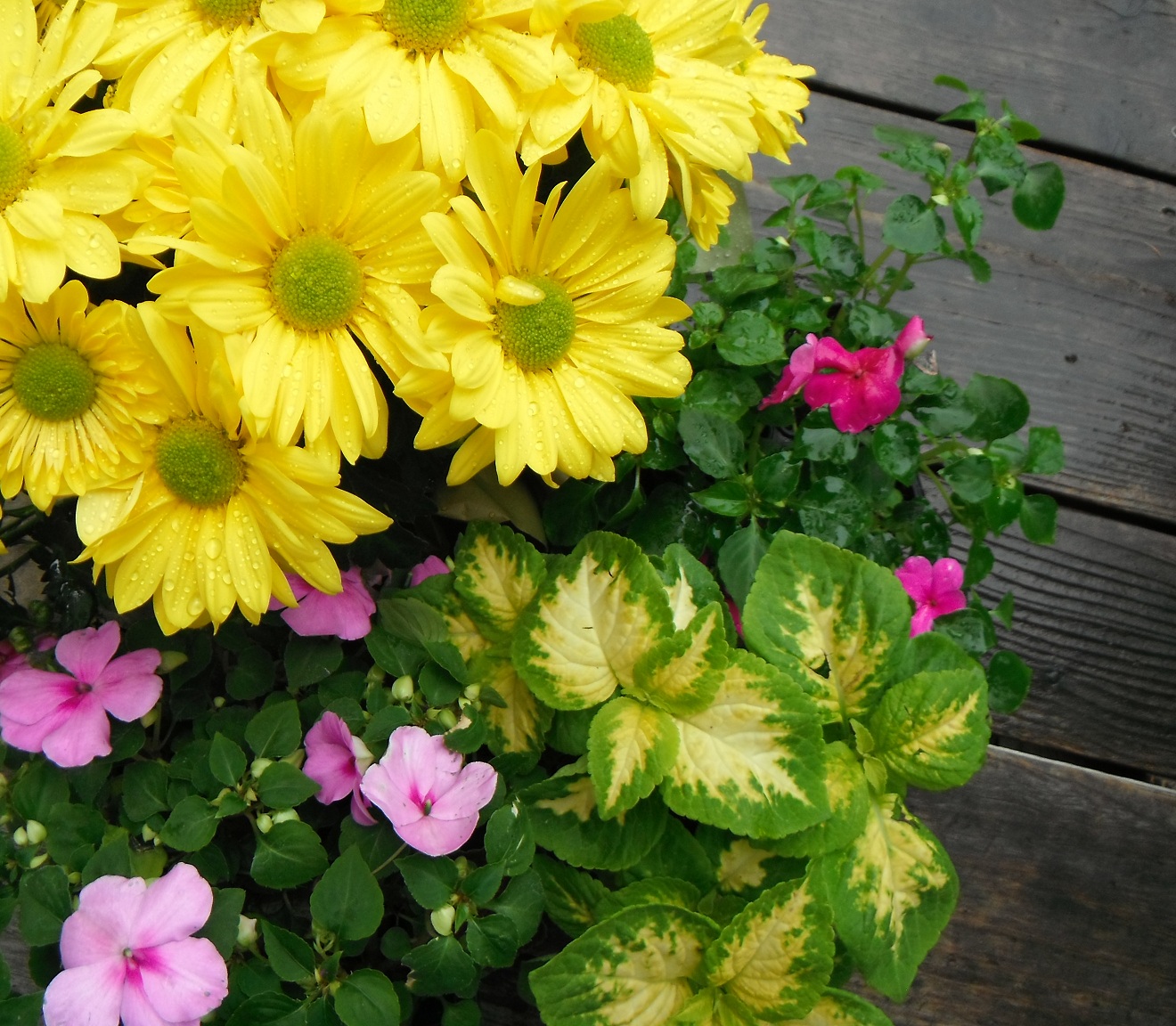 Nice feels good.  Nice looks good.
Nice smooths rough edges, makes conversations less awkward, and hides ugliness.
There's a plaque above my cupboard that says, Because Nice Matters.  Another sign at the front door reads, Be nice or go away.
For a long time, I firmly believed that the world would be better off if we would all be a little nicer.  What if we always made casseroles and brought them to those recuperating from surgery?  What if we remembered birthdays and sent cards?  What if we gave up our seat on the bus and held the door and remembered to shut our mouths when we couldn't think of anything nice to say.
I've read all the posts about how nice girls are doormats.
I've read the articles about how nice people forget to put themselves first.
I was the cheerleader for Nice.
It has taken me awhile to realize that nice isn't important.
Good is important.
Nice is texting a birthday greeting three days after sending a scathing email and intentionally avoiding  bridging the two messages with an apology.
Nice is a parade of sweetness and light while in front of others, followed by cold shoulders and slammed doors in private.
Nice is delivering a casserole, making a note of it, and waiting to see if one day you get one back.
Nice is grandstanding.
Nice has an agenda.
Nice manipulates.
When he isn't cooperating or jumping when I say, "Jump!" I'll shower him with a little nice and that'll get him on the right track.
When she gets tired of my plans, my agenda and my routine, I'll send her some nice flowers.  That ought to get her to start seeing things my way again.
Nice is a tool often used by narcissists to manipulate, control and avoid apologizing.
Don't be fooled by nice treatment.  The narcissist cannot sustain such treatment over the long haul.
Good vs. Nice
Good happens behind the scenes.
Good is constant, and includes an apology when we slip up.
Good doesn't look to see who might be watching.
Good is doing right without first checking to see how you will benefit.
Good doesn't keep score, play to an audience or pout when it goes unnoticed.
Nice is chatting up the gal at the front counter in order to get your appointment, only to bad mouth her to the other employees when you finally get seated in the chair.
Good is being as kind to the smelly guy at the library as you are to the gal who checks out your books.
Nice is giving up your chair for the pregnant gal on the bus, and then loudly calling attention to yourself for doing so.
Good is mowing the older neighbor lady's lawn, not charging her for it, but accepting her cookies in trade.
Nice is showy.
Good is quiet.
Nice is about appearances.
Good doesn't care about image.
Nice is about association.
Good extends a hand without judging.
Nice is a mask for evil.
Good won't be bothered with evil…  or masks…  or nice.
p.s.  I'll be bringing some nice plaques to Goodwill today.
p.s.s.  I read this to Jen and Will.  Will said, "If you are being nice in a goodhearted way, that's awesome."
Tags: a girl can dream, communication, life, narcissism, narcissist behavior, narcissistic behavior, NPD, survive