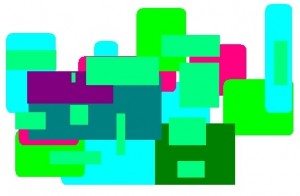 Creativity is allowing yourself to make mistakes. Art is knowing which ones to keep.
Scott Adams
** created by Jenny on Paint.
Tags: child of narcissist, life
This entry was posted on Monday, September 20th, 2010 at 7:30 am and is filed under Quotes, Random Observations. You can follow any comments to this entry through the RSS 2.0 feed. You can leave a comment, or trackback from your own site.