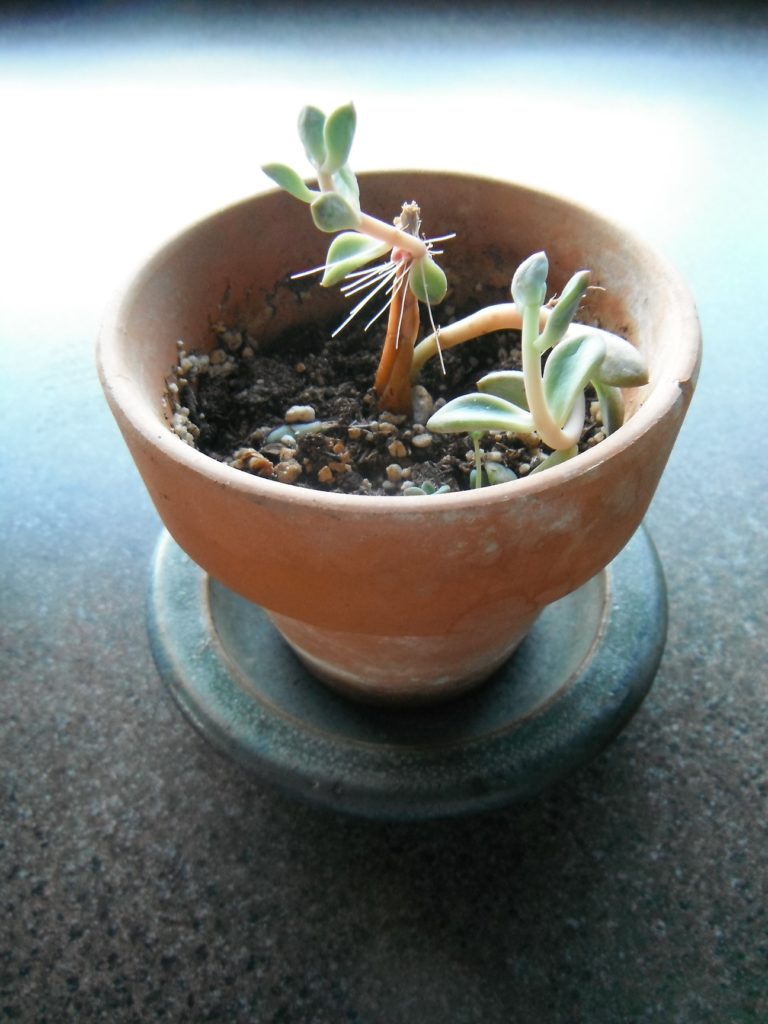 Six years ago, when on a road trip, we had stopped for treats and Will took a good 15 minutes to decide between types of beef jerky.   (How different can they be?)  Jen and I would have used the restroom, gotten our drinks and goodies, and stood by the car watching the sun setting while he was still trying to make a choice.
I remember thinking I've got to help that kid learn how to choose without worrying about making a mistake.  He'd grown accustomed to having his choices doubted and questioned.  He'd pick a blue t-shirt and his dad would say, "Why did you pick that color.  You should pick green."  He would order a coke, and his dad would say, "No! You are having lemonade."
Will had a history of making "bad" choices, as far as his dad was concerned, so any time he was faced with making a decision, he was paralyzed.  Even if his dad wasn't there.
Now, when Will drives up to a convenience store, he's in and out faster than I am.  And when it comes to making the big choices, like his first rifle or a pair of skis, he does his homework.  He looks at reviews online. He asks for the opinions of others.  He'll search out a clerk at the store and pummel him with questions.  When he feels confident with his choice – and he does – he proceeds.
It's a beautiful thing to see. Continue reading →