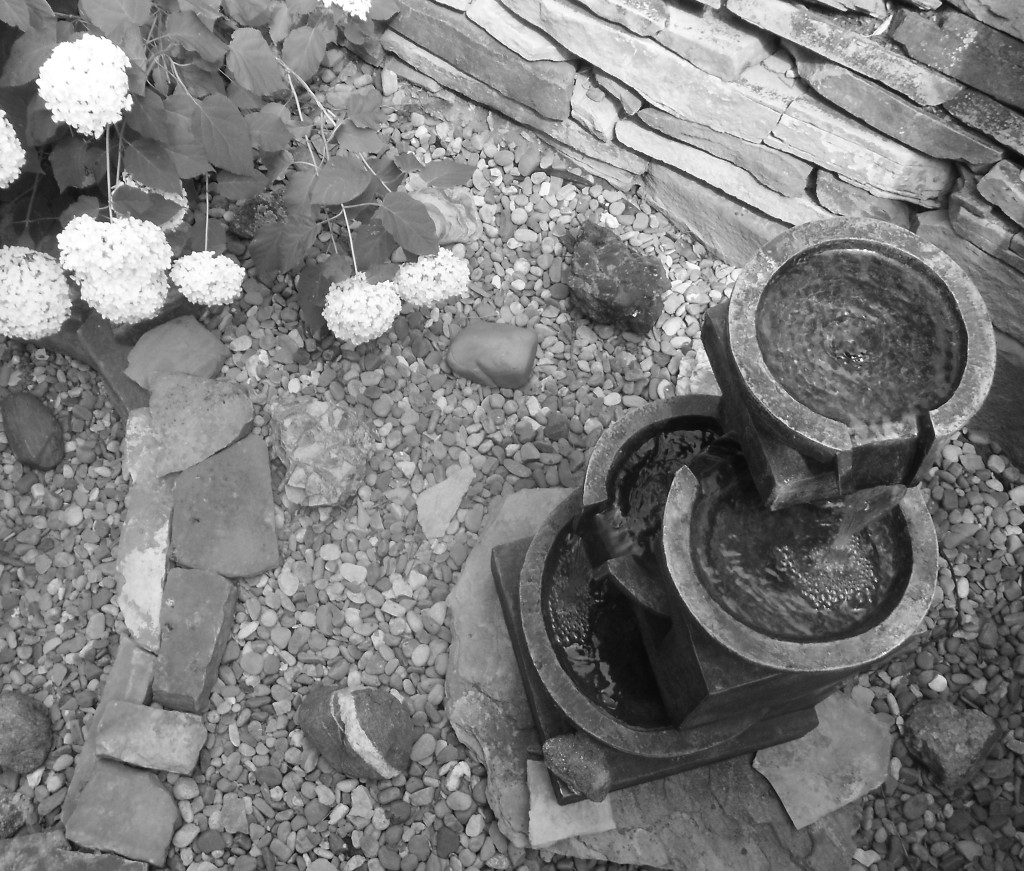 I've consumed the Arnica Montana.
  I rub on the Biofreeze.  I do the yoga, the stretching, the lifting of weights and the ibuprofen.  Fifteen minutes ago, I wrestled the tennis ball away from the cat and stood against a wall with the ball centered on the hard lump of accumulated stress.  I pushed against that tennis ball with enough pressure to bring tears to my eyes.  I released and pushed again.
Some of these remedies offer temporary relief.  Most of them just keep me busy with applying and sweating and complaining.
The stresses of the last 14 months set up camp in a muscle on the right side of my spine, just below my shoulder blades.
When I am walking, the pain leaves.  I don't know where the pain goes, but that is the only time that I am without pain, so I walk. Continue reading →