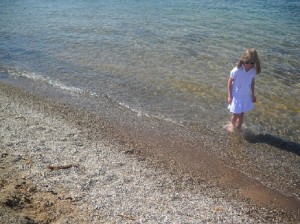 Vacation is what you take when you can't take what you've been taking any longer.
Unknown
Tags: child of narcissist, Parenting, proactive, survive
This entry was posted on Wednesday, April 13th, 2011 at 7:41 am and is filed under Child of Narcissist, Quotes. You can follow any comments to this entry through the RSS 2.0 feed. You can leave a comment, or trackback from your own site.