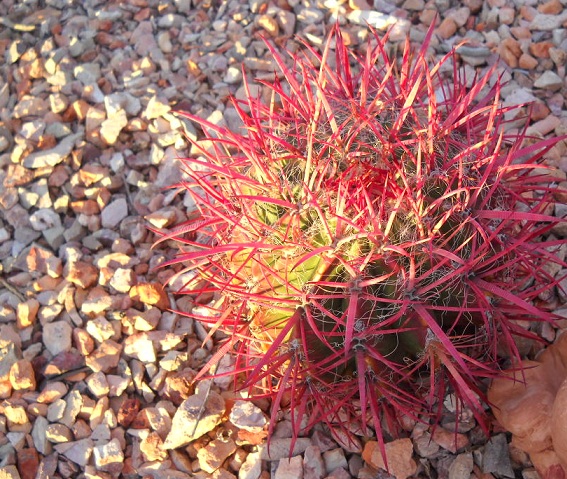 We're home.
The vacation zen is making it hard to focus.
I'm short on words but long on photos.
Looking through the 300-plus photos, I started laughing at how much cactus is like a narcissist.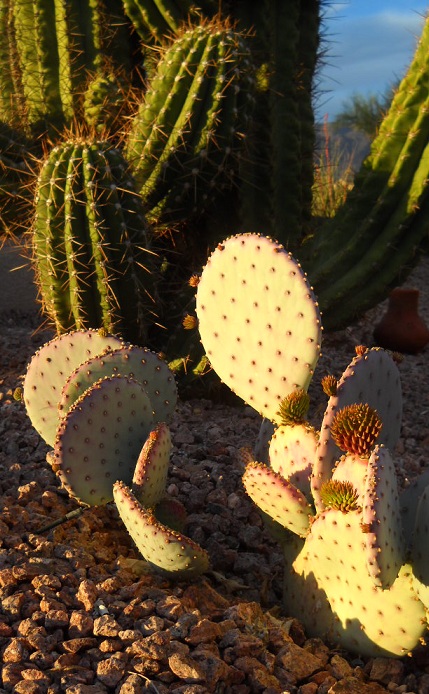 Cactus can be big and beautiful.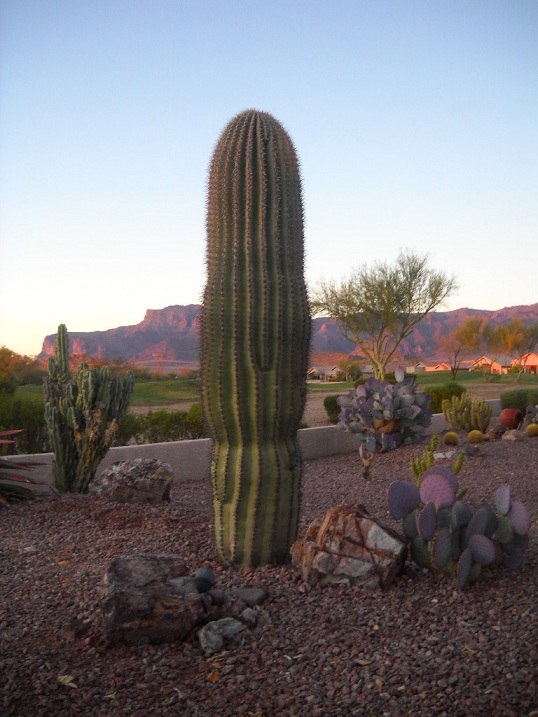 Cactus draws you in and makes you want to touch it.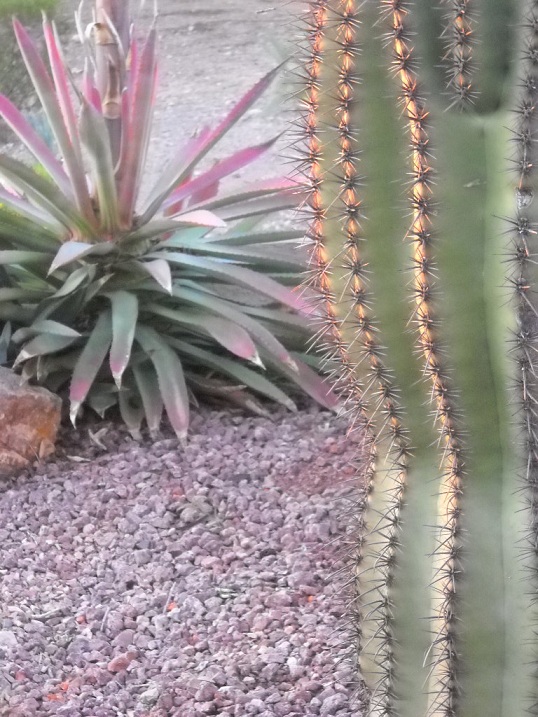 Cactus can be compelling.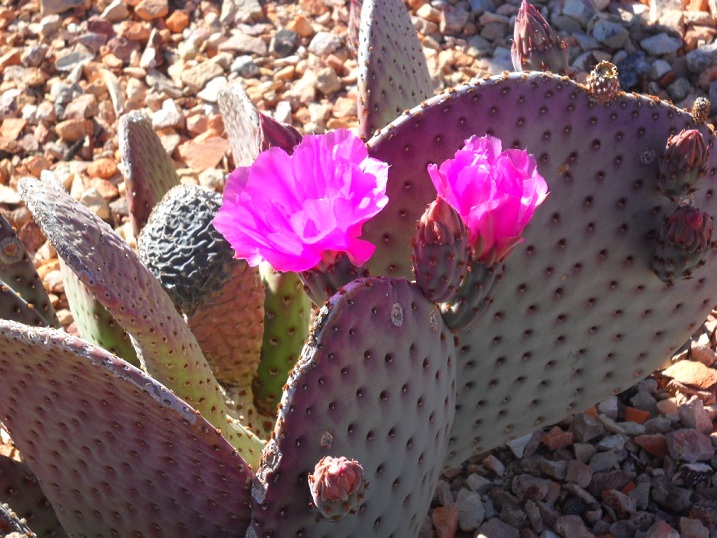 Cactus is everywhere.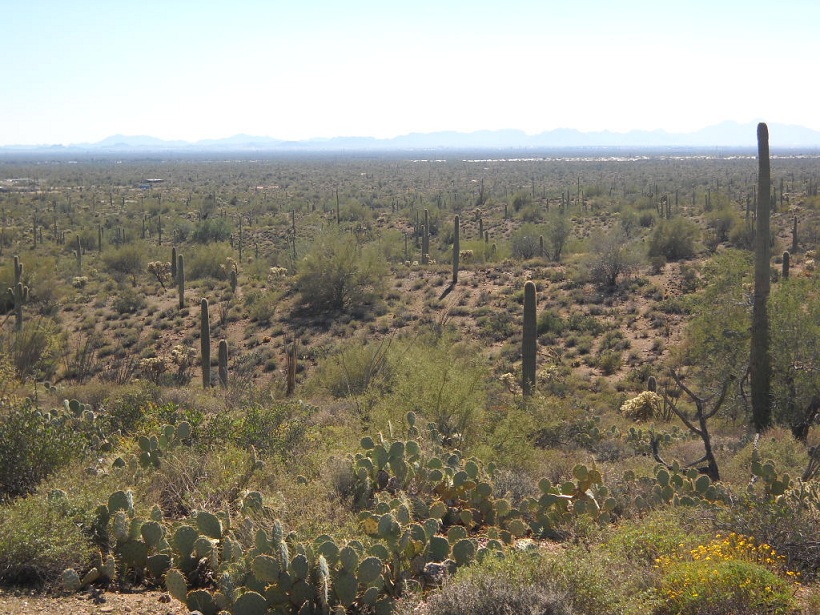 Cactus grows big and strong, even with flaws.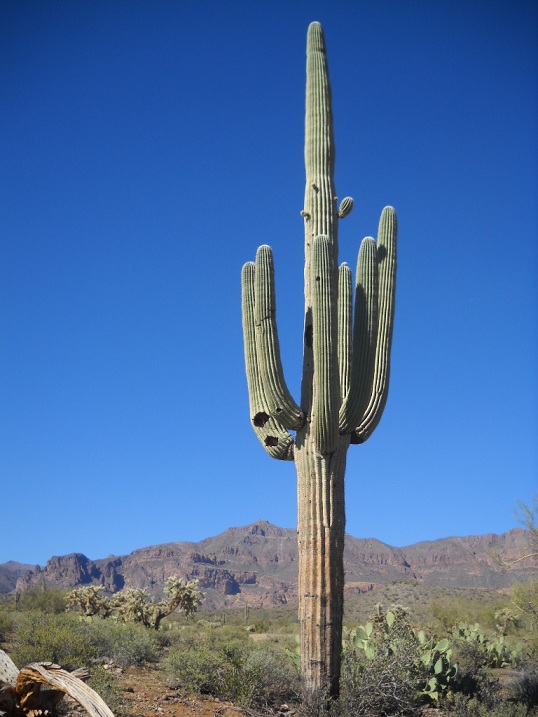 Cactus grows tall and proud.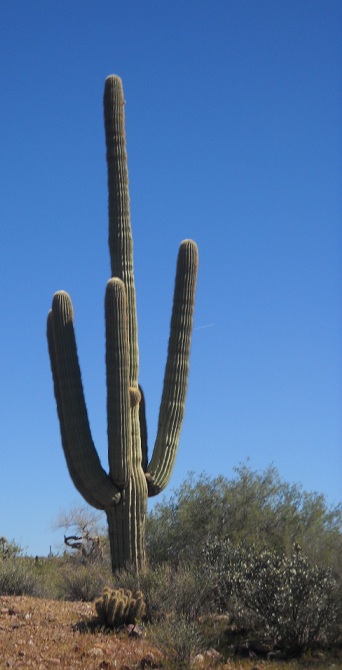 Look, if you must, but don't touch!
*Let your cursor hover over the pictures to see some funny and oh so true captions.
Tags: all about me, humor, narcissism, narcissist behavior, narcissistic behavior, NPD