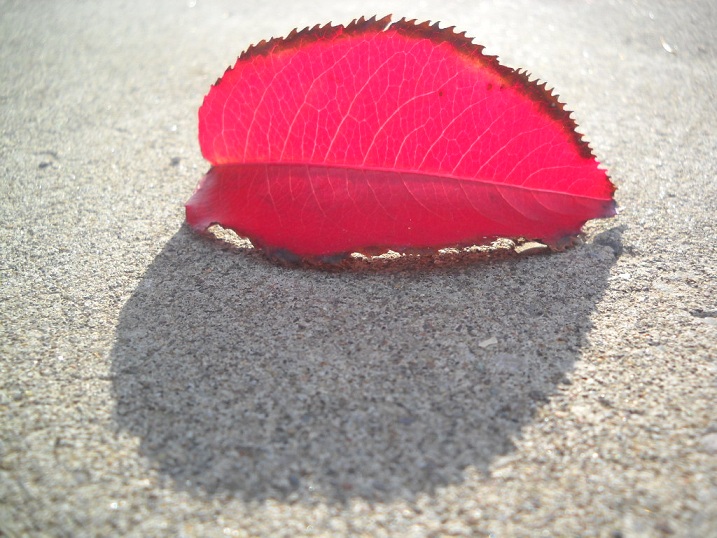 I believe that you control your destiny,
that you can be what you want to be.
You can also stop and say,
"No, I won't do it, I won't behave his way anymore.
I'm lonely and I need people around me,
maybe I have to change my methods of behaving."
And then you do it.

– Leo Buscaglia
Tags: a girl can dream, cuz I am Woman, divorce, in search of self, proactive