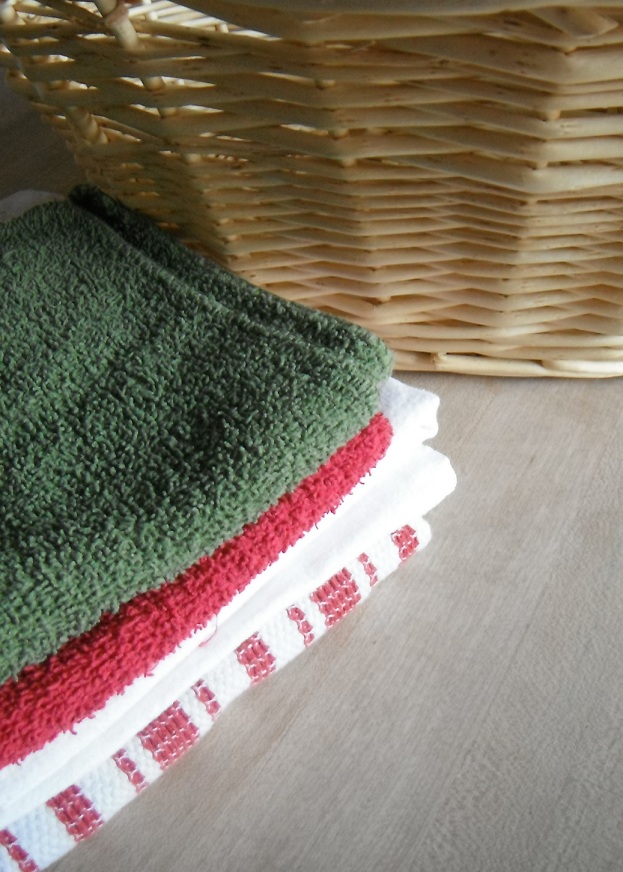 "I like it when you go outside to do your extroverting when you can see that Jen needs to introvert."
"I like it when you engage with Will when you'd rather be introverting."
"I like it when I tell you guys that I need help, and you willingly unload the dishwasher or fold the clothes and put them away."
"I like it when all three of us want to turn off the electronics and talk about the weird dreams we had last night, and neither one of you is itchin' to get up and leave the room."
"I like it when you think to call the neighbor to schedule your lawn care job without me having to remind you."
"I like that you check with Will to see if he wants milk for anything before you pour the rest in your glass."
"I like that when you are getting a treat, you ask if it's fair for Jen."
"I like that if I tickle your back you make sure that I'll do the same for Will to keep it fair."
"I like that you write thank yous for the gifts you receive without me having to bug you to do it."
"I like that you offer to help me when I'm out working in the yard."
"I like that you think it's a bad idea to be too scary at Halloween 'cuz of all the little kids'."
"I like it that you guys never complain about being bored."
"I like that you jump up from dinner and start clearing the table."
"I like that you always find Jen to say, "I love you," when you are heading somewhere without her."
"I like that you tell Will you love him, even when he's been driving you nuts."
"I like that when you are crabby, or I'm crabby, or all three of us are crabby, we can find a way to make each other laugh."
__________
A long time ago, when Will was in diapers and I was worried about how to do the parenting thing, I read that kids thrive with positive words.  I also read about discipline and consequences and spanking.  (Don't get me started on spanking.)  I've also seen the writings that say kids hear too much about how fabulous they are and not enough about what they could do better.  And I have witnessed a constant diet of criticism as it slowly shrinks a sparkling spirit.
I see my kids rise to kind words.  I see them thrive when the scale tips to the positive.
My goal is to verbalize more of the likes and fewer of the dislikes.
Oh, there are days when I struggle to come up with more "I likes" than "I don't likes."  If something needs to be addressed and it can't be handled with the words, "I like it when you… ," then I will be direct.  I will say, "Hey, what about this makes sense?" or "Do you like it when I have to point this out?" or "Is that the best way to handle that situation?"
I am human.  I lose my cool.  I bark at them for annoying each other.  They are human and they can get on each other's nerves as quickly as I can jump up to make a third cup of coffee in an effort to avoid their squabbling.  At that point, one of them will say, "I like it better when you ignore us when we bicker."  And then I'll say something like, "Well, I like it better when you take that outside."
__________
"I like it when you have the freedom to grow into who you are in this safe and happy home."
Tags: communication, encouragement, Parenting, thriving