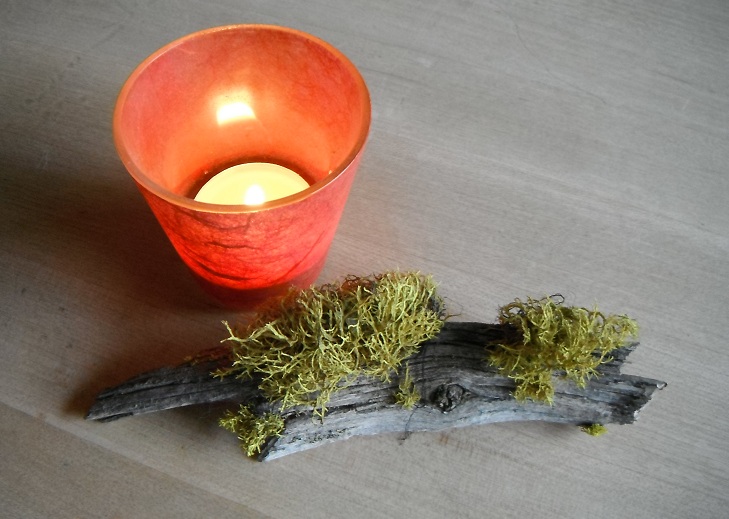 He entered and the energy changed.
He quickly surveyed the other people in the room.  She sensed that he was measuring himself against the others to make sure he was the tallest, the best dressed and the one in control.  When offered a glass of wine, he thanked the hostess in a way that was over-the-top.  It's just a glass of wine.  Why the show of being so gracious?
The conversation began with a few sputters.  One brought up the weather.  Another tried to mention the upcoming holidays or the busyness down at the school.  It wasn't until he brought up a subject that the conversation took off, except it was more of a lecture, or a lesson, or a monologue of his observations.  He shared his philosophy about how the school might be run better, even though he had no experience running a school.  He gave us his take on the best way to raise children, even though he rarely saw his older children.  (She wondered if they'd had enough of him when they were growing up, and they'd moved far away for a reason.)
If another tried to interject, he'd politely correct them.  "Oh, I understand you feel that way, but what I've learned is that it's this way."  If another tried to switch the topic, he'd hijack the new topic and bring it back around to himself, his experiences, and his vast amount of knowledge.
She noticed that his hair was closely cut – better to control it that way.  His shirt was tucked in so tightly, she wondered how he could take a deep breath.  His posture was perfect and his nails were clean.  This was a man who spent a great deal of time grooming.
When he addressed the children, he used a voice different from the one he used with adults.  He talked down to the kids, as if they most certainly weren't intelligent enough to understand him.
When she said something to him, he briefly made eye contact, and she immediately felt that familiar tightness in her stomach.  He didn't attempt to connect with her.  He simply made eye contact long enough to make sure that her eyes were on him.
His wife sat across the room from him – on purpose.  She barely looked at him when he talked.  She spent the evening watching the reactions of the others.  She tried to lighten the mood with funny quips.  He'd wait for the others to chuckle, and then introduce a more serious topic.  He didn't laugh at his wife's jokes.  Perhaps he'd left his sense of humor in the car.
His hands were controlled.  His shoulders were stiff.  He rarely gestured as he spoke.  She noticed that the others in the conversation became fidgety and restless.  She saw one glance at her watch.  Another mentioned something about how it was getting late and that she really ought to get her kids home.
When he sensed he was losing his audience, he decided it was time to leave.  He would be the first to exit.  He didn't ask his wife if they should be going, he told her it was time to go.  When he told the children it was time to go, he told them once.  Those children knew what was in store for them if they didn't hop to it.  They didn't try to finagle another 5 or 10 minutes.  They were afraid to.
As he stood at the door, ready to make a grand exit, he thanked the hostess profusely, as if he'd been invited for an elaborate Thanksgiving feast, instead of a glass of wine.  He made promises to be a friend if the hostess ever needed anything.  When she laughed he said, "No.  I mean it.  I am here for you."  The others exchanged glances and reached for their coats.  The awkwardness was obvious, even to the kids.
He made it known that it was a pleasure to meet every single one of us.  He so hoped he'd be seeing all of us again soon.
As the door closed, she noticed the relief on the faces of the others in the circle.  No one said a word.  The children began to giggle nervously.  She saw the hostess take a breath.  She felt an urge to brush off her shoulders, as if that could wipe away the rest of the negative energy.
The rest of the group grabbed coats, found lost shoes, made plans to meet again and bid each other goodnight.
She turned to the hostess and said, "I believe we had a narcissist in our midst."  The hostess laughed and said, "I knew you were thinking that all along."
Tags: child of narcissist, front lines, life, narcissism, narcissist behavior, narcissistic behavior, NPD