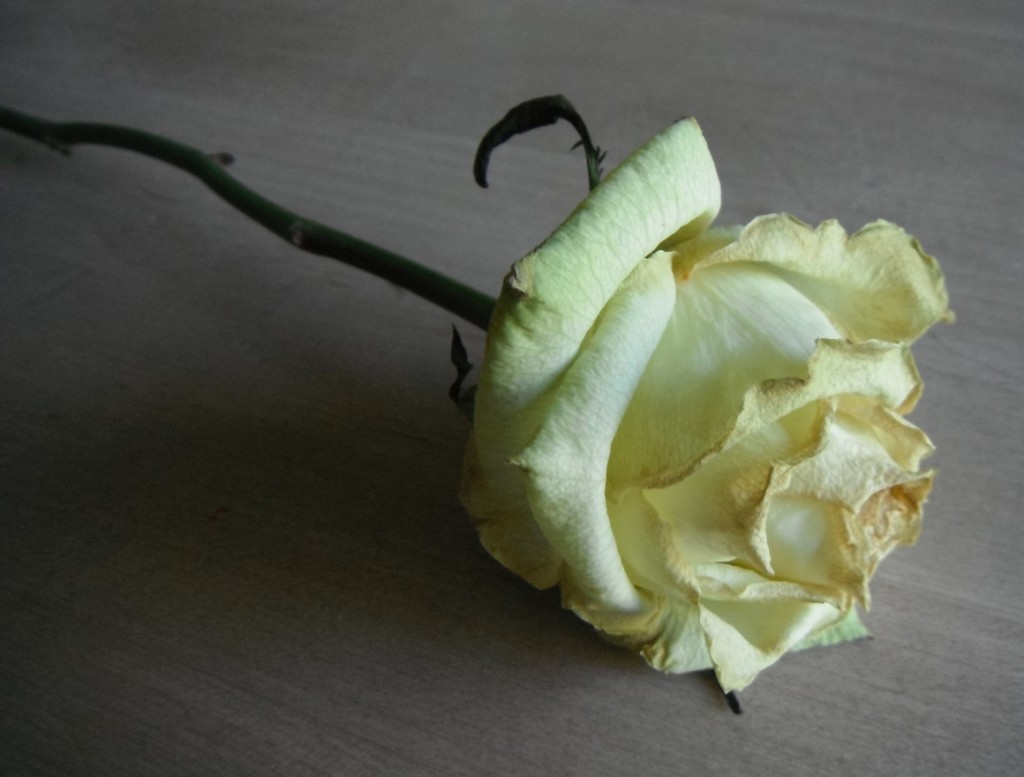 Today I'm going to be a narcissist.  I'm going to put myself first.
I need to get something done – for me.  In order to do that, I need to put all your stuff aside.
You know I love you.  Right?  And all day long, while I'm making myself a priority, I'll still be loving you.  But – just for today – I need to make some progress on my* list.
I need to give as much attention to my priorities as I do yours.
I want to facilitate my agenda as much as I do yours.
I have to accommodate myself as much as I do you.
At the rate we're going, I'll turn you into a codependent.  We wouldn't want that.  You don't need me to help you get happy.  The best thing I can do for you is get out of your way while you figure out how to make yourself happy.
Imagine how pleasant it'll be around here if we are all making ourselves happy and getting our needs met!
This might sting a little.
It'll be okay.
Trust me.  It won't hurt for long.
We all know I won't be able to make it through a whole day.  We know I won't stop caring about you and your stuff and your feelings.  But I'm gonna give it a good try.
Just for today, I'm going to be a narcissist.
*Hoping my kids learn how to gently make themselves a priority while still being compassionate/caring people.  The only way that might happen is if I model that behavior.

Wish me luck.
Tags: a girl can dream, child of narcissist, communication, cuz I am Woman, gentle reminders, love, proactive