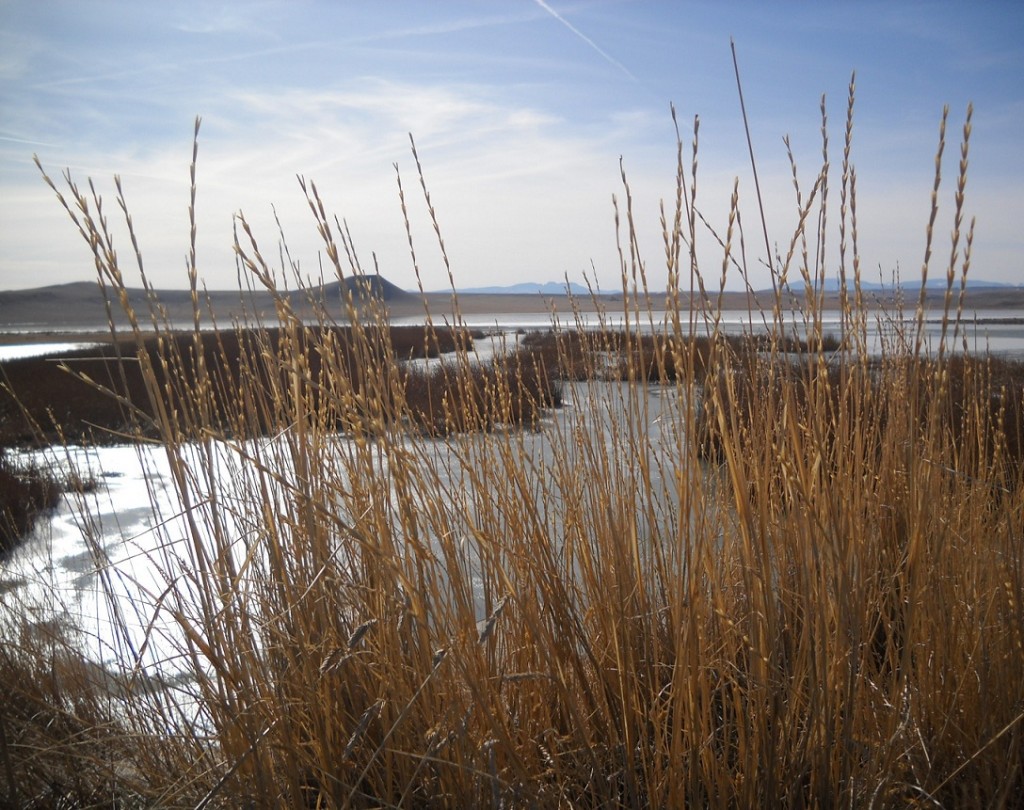 He shut off the blender and yelled from the kitchen, "Mom, do you think it'd work to put some of those leftover brownie crumbs in my milkshake?"
"Sure. Try it. It'd be like a Blizzard."
The blender starts whirring.
I look at Jenny and say, "Honey, I know that when we first talked about emailing your dad, we agreed that it wouldn't make a difference. But it's been a week now, and I know it's still bugging you.  Have you changed your mind?  Do you want me to let him know how you are feeling?"
She looked up from the sewing machine and pushed the shimmery purply-blue fabric to the side to keep from sewing the end of the tail closed.  "I don't think I wanna make it so I can walk in it. Mermaids don't walk anyway."
"It's your project, hon, you get to decide how you want it." I turned to my computer and figured she didn't want to discuss her dad.
The blender quits whirring and he yells, "Mom, how many crumbs should I put in?"
"Bud, I dunno.  I don't even like Blizzards.  You decide, k?"
She says, "Mom, why would an introvert ever buy a blender?  They're so loud."
"Yeah, they are, but they are a pretty handy tool."
"I think you could send him an email.  He needs to know that he really hurt my feelings.  Not that it'll make a difference or anything."
"Okay.  I'll send it right now."
How to Know the Tools Work
Raising kids is like farming or playing blackjack.  There's a certain amount of skill involved in all three, and a large measure of luck involved, too.  You might learn as much as you can about crops and weather patterns, put in the long hours and say prayers, but a lot comes down to luck.  You can develop strategies for remembering cards or work on your poker face, but you can't account for the luck you may or may not be dealt.
The same holds true for raising kids.
We can equip them with tools, smother them with love, hold true to limits and model healthy behaviors, but we have no way of knowing – for sure – if what we do will create a well-adjusted, functioning, nurtured, happy human.
If you are paying attention, though, you might get a glimpse that you are on the right track.
__________
I sent a short email saying, "Your daughter's feelings are hurt.  She wanted me to let you know."
He yells over the blender, "Did he write back yet?"
She turns the tail right side out and pulls it over her jeans.
I hollered, "Bud, can you turn the blender off?  I gotta read you guys his email."
She zipped up the back of the mermaid tail.   He turned the blender back on.  Neither commented on the email.
"Well, not to make this all about me, but I feel better for having sent the email.  I think I've been stewing because I didn't stick up for you.  Does that make sense?"
"I s'pose."
"How do you feel?"
"He didn't even apologize."
"He never does, honey.  But at least we put it out there that your feelings are hurt.  We can't make him care about that."
The blender stops.  "If you stick up for yourself next time, you might feel better."
The blender starts up and I look at her and say, "I thought he couldn't hear us over that damn blender."
She says, "Do I have to show dad my mermaid tail?"
*The brownie crumbs got way too mushy.  I dunno how they make those Blizzards.
Tags: child of narcissist, communication, divorce, front lines, narcissism, narcissist behavior, narcissistic behavior, NPD, Parenting