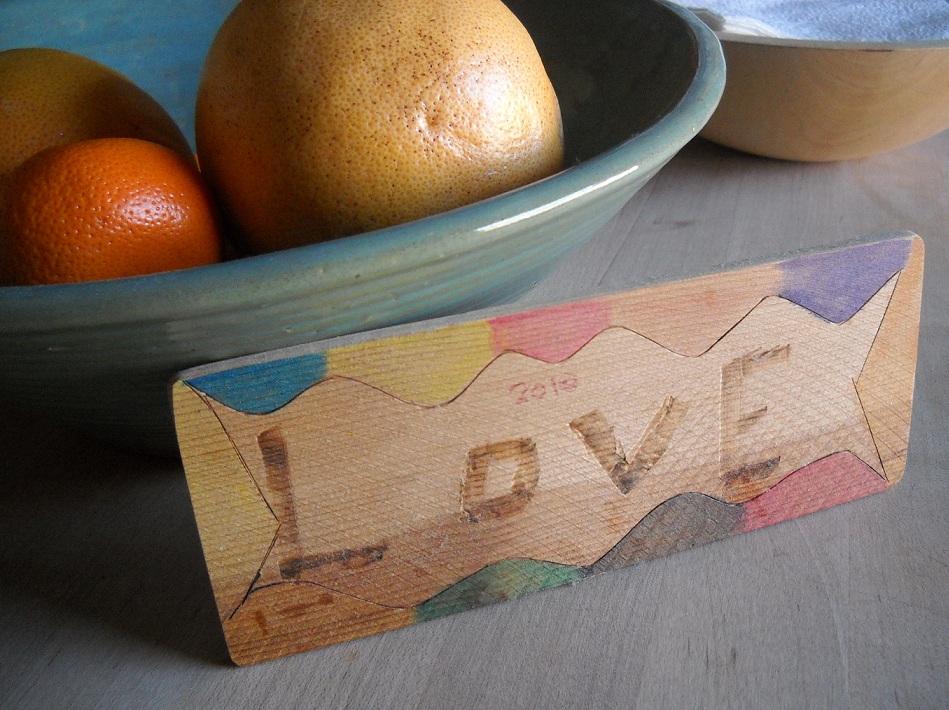 I see how you wince when I come running out of my bedroom with my braids flying, wearing socks that don't match.  I'm not being lazy, you know, I like my socks this way.
I notice the way you won't let me talk when others are around.  I know you are afraid that I could say something that will make you look bad.
Do you think I don't see you roll your eyes when I show you my drawings?  There are lots of ways to draw trees, you know.  Your way isn't the only way to draw a tree.
Do you think that I don't notice the difference between how you treat me and the way you treat an adult when they walk in the room?  How come you are all nice to the grown up and you are impatient with me?
Do you even know that my feelings are hurt when you say we're going to have a visit, but you go skiing and don't invite me?  How couldn't you know that?  Wouldn't that hurt your feelings if someone did that to you?
I guess you love your girlfriend more than me cuz when she's mean to me, you don't even say anything to her.
I'm not stupid you know.  I can see how you smile when I wear the clothes you bought me, even though I would never pick them out for myself.
I see how you brag to someone when I do the things you want me to do, but how you can't think of anything nice to say when I do the stuff that I love.
I know what it's like to feel like an inconvenience – that's what it feels like when I ask you another question and you make that loud sighing sound and you look at me like I'm stupid.  I thought I was supposed to ask you all my questions.
How come it mostly feels like you don't even want me around?
How come I feel like you'd rather be doing something else than spend time with me?
Why did you and mom even have me if you don't want to be with me?
When I grow up, I'm going to have kids and I'm going to love them.  I'm going to let them wear whatever socks they want.  I'm going to tell them they draw the most beautiful trees in the world, because they will.  They will know – down to the tips of their toes – that they are the best part of my day.
I'm going to try my hardest to make sure my kids know they are important to me.
Thanks, dad, for showing me how not to love.
Tags: child of narcissist, front lines, narcissist behavior, narcissistic behavior, NPD, Parenting