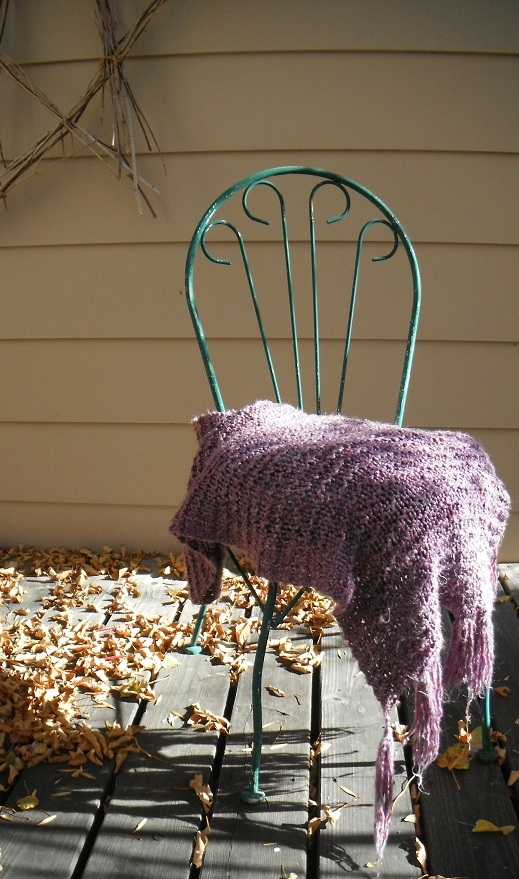 Those INFJ traits make for a tenacious individual when it comes to working on relationships.  She would never run out of the desire to try.  She'd contort herself into whatever shape he needed in order to make this work.
If he wanted an outdoorsy woman, she'd happily put on hiking boots.
If he wanted a woman who only had time for him, she'd quit returning the calls from friends and family.
If he wanted a companion who followed his dreams, she'd tuck her dreams away in a box on a shelf in the closet.
She was on a mission – to have a healthy relationship – even if her instincts told her that he wasn't exactly healthy.  When those doubts about whether they were a good fit crept into her thoughts, she'd quiet them.  She'd change herself more.  She was quick to see her own faults and slow to acknowledge any of his.
If there were rough spots, she'd file herself down.
If there were communication issues, she'd ramp up her attempts at being a better, more understanding communicator.
She expected that if something needed to be changed, she should be the one who needed changing.
He had told her –  in so many words – that because of his age, he was wiser.  He'd had more experience.  He knew what was required to make a relationship work.  He was prepared to do what was necessary.  He was already doing that.   He asked her, "Are you prepared to make this work?  Will you make the necessary changes.  Will you – can you – be who I need?"
Could she admit that she wasn't sure?
Could she suggest that maybe she wasn't the right woman for him?
Was it in her to walk away and have the world think that she wasn't good enough for a man of his caliber?
She had to try.  That's who she was.  INFJs invest everything in their relationships – sometimes even at the cost of their own health.
She did the work.  She braced herself to ask for what she needed to ask.  She would go out on that limb and risk rejection because that was trying.  She was working at creating a fine relationship.  She would do it for both of them if she had to.
She agreed to see him again.  She wanted to see him again.
He picked her up that afternoon and they headed to the river to walk in the fall leaves.  They talked of the colors of the leaves and the approach of ski season.  He talked of his work.  When she brought up something about her work, he commented in a way that made her feel dismissed – that her work couldn't be as important because of the position she held.  The conversation went back to his work.
She grabbed his hand as they walked.  She liked the feel of his hand, even though sometimes he'd hang on too tightly.  She wanted closeness.
She swallowed hard and told herself, "Ask for what you want.  You can do this.  He will see you, you just need to help him.   He can't read your mind.  Help him.  Tell him what you need."
She stopped on the path, and turned to look at him.  "I need to say this.  I need something from you.  I need you to hear me.  I want you to listen to me when I talk about my day.   It feels awkward to ask you this, but if we are going to make this work, I need to know that I will be heard."
The look in his eyes changed.
He dropped her hand.
He started to walk down the path without her.
He looked over his shoulder and said, "Are you coming?  Let's hear what you've got to say.  We'll have to head back soon, so you better start talking."
She felt her stomach tighten.  She felt her eyes tear up.
This wasn't the reaction she had hoped for.
But…  at least he said he'd listen.
She wiped a tear from her eye as she walked up to join him.  She grabbed his hand and started to tell the abbreviated version of her day.
Maybe she could keep his attention if she didn't expect to have it for too long.
To be continued …
Tags: a girl can dream, communication, front lines, in search of self, love, narcissism, narcissist behavior, narcissistic behavior, NPD, proactive