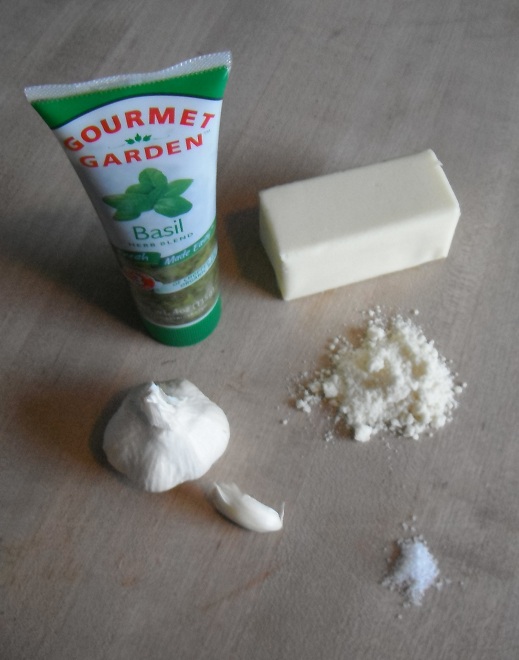 I love a happy accident.
It's fun finding a $20 bill in my ski pants.
Not long ago, I learned that a favorite cousin is also an INFJ.  It's no wonder we click so well.
I happened upon an article about the many uses of Vicks VapoRub and came up with my own use  – no more cracked, sandpaper heels.
The other day, Jen and I were fondling the fabrics at Jo-Ann's.  A friend from college walked by hunting for something.  She looked up and said, "Hey, I'm back in town.  Let's get together."  Now that's a happy accident – either that or it's the Universe answering me when I complained about a girlfriend moving and asked, "Could you please send another friend?" Continue reading →