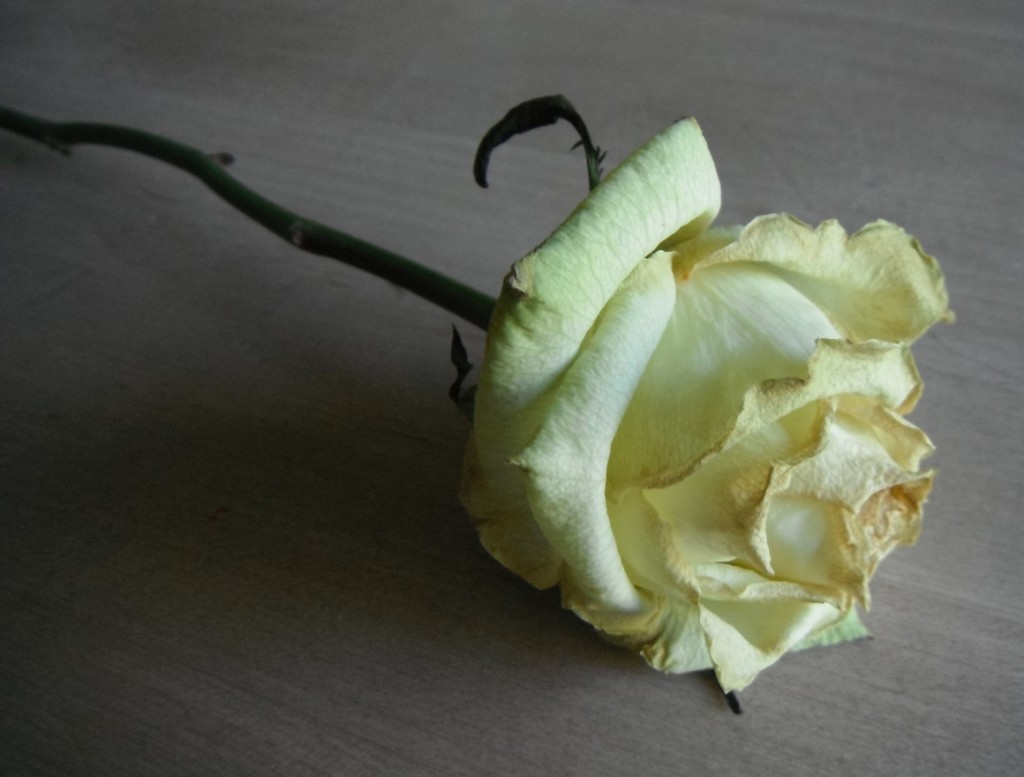 Today I'm going to be a narcissist.  I'm going to put myself first.
I need to get something done – for me.  In order to do that, I need to put all your stuff aside.
You know I love you.  Right?  And all day long, while I'm making myself a priority, I'll still be loving you.  But – just for today – I need to make some progress on my* list.